No Spin News | Wednesday, January 17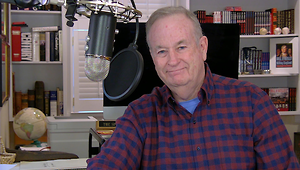 So, to me, it makes me angry and I'm glad I'm not in it anymore because it's corrupt now and I know it's corrupt. I know everybody's licking their finger, putting it into the wind. What should I say? Am I going to get in trouble if I say something? Is somebody going to call me a racist?
Click here to become a Premium Member.
Free No Spin News Excerpts