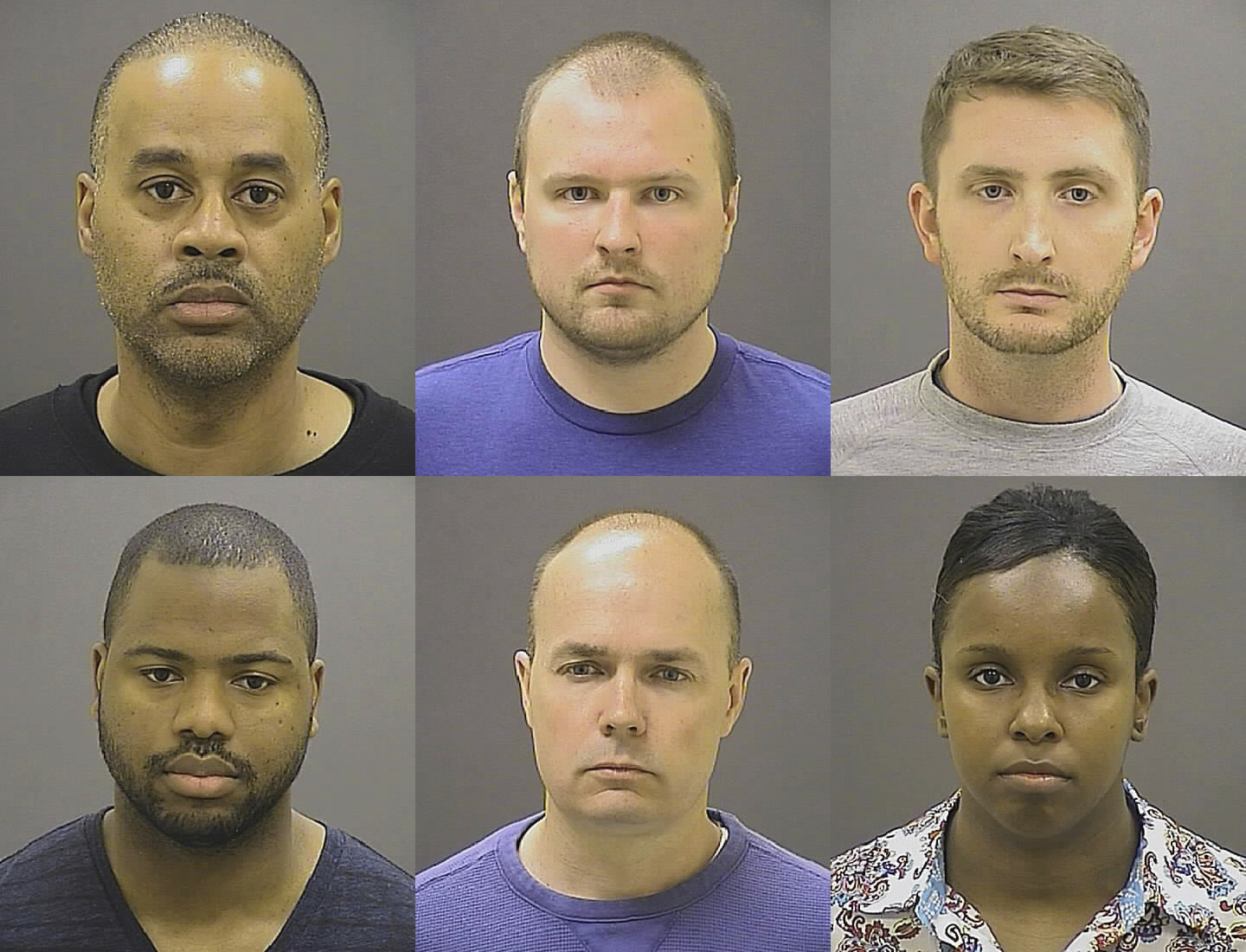 The Department of Justice (DOJ) will not bring federal charges against six Baltimore police officers involved in the 2015 arrest and eventual death of Freddie Gray, The Associated Press reported Tuesday.
Gray's death while in police custody in 2015 set off weeks of protests and rioting in Baltimore. The 25-year-old black man died from a severe spinal injury that he suffered after being arrested and shackled in the back of a paddy wagon.
This article originally appeared on The Hill. Click here to read the full article on The Hill.