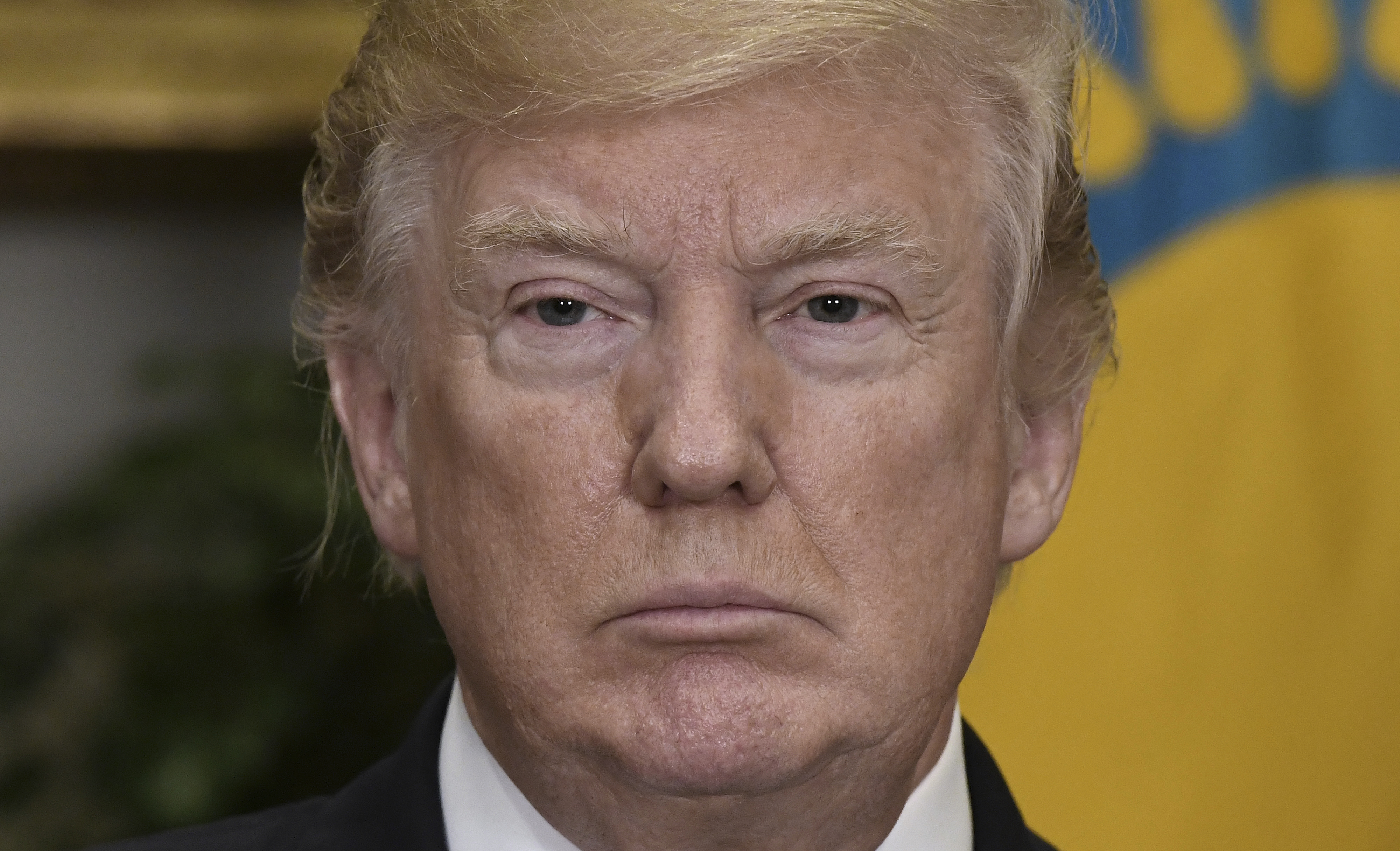 Fox News did not publish a story the network had on an alleged sexual relationship between President Trump and adult-film actress Stephanie Clifford during the 2016 presidential election, according to a new report.
CNN reports that Fox News reporter Diana Falzone wrote a story a month before voters went to the polls in 2016 on the alleged relationship between Trump and Clifford, whose stage name is "Stormy Daniels."
People familiar with the story told CNN that Falzone had seen emails about a settlement between Trump and Clifford and had a statement from Clifford's manager affirming that Clifford did engage in a sexual relationship with Trump.
This article originally appeared on The Hill. Click here to read the full article on The Hill.