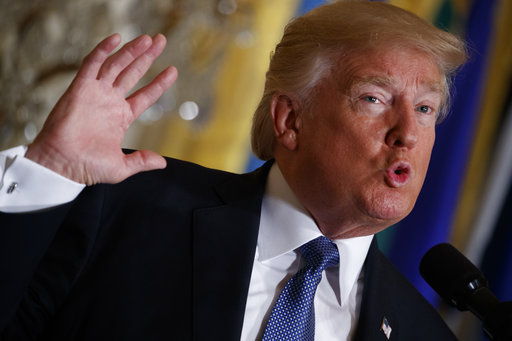 Just under 1 in 4 Americans think the country is headed in the right direction, according to a poll released Friday.
An Associated Press-NORC Center for Public Affairs Research survey reports that just 24 percent U.S. adults are optimistic about the country's future, a 10-point decrease since the same poll in June.
This article originally appeared on The Hill. Click here to read the full article on The Hill.