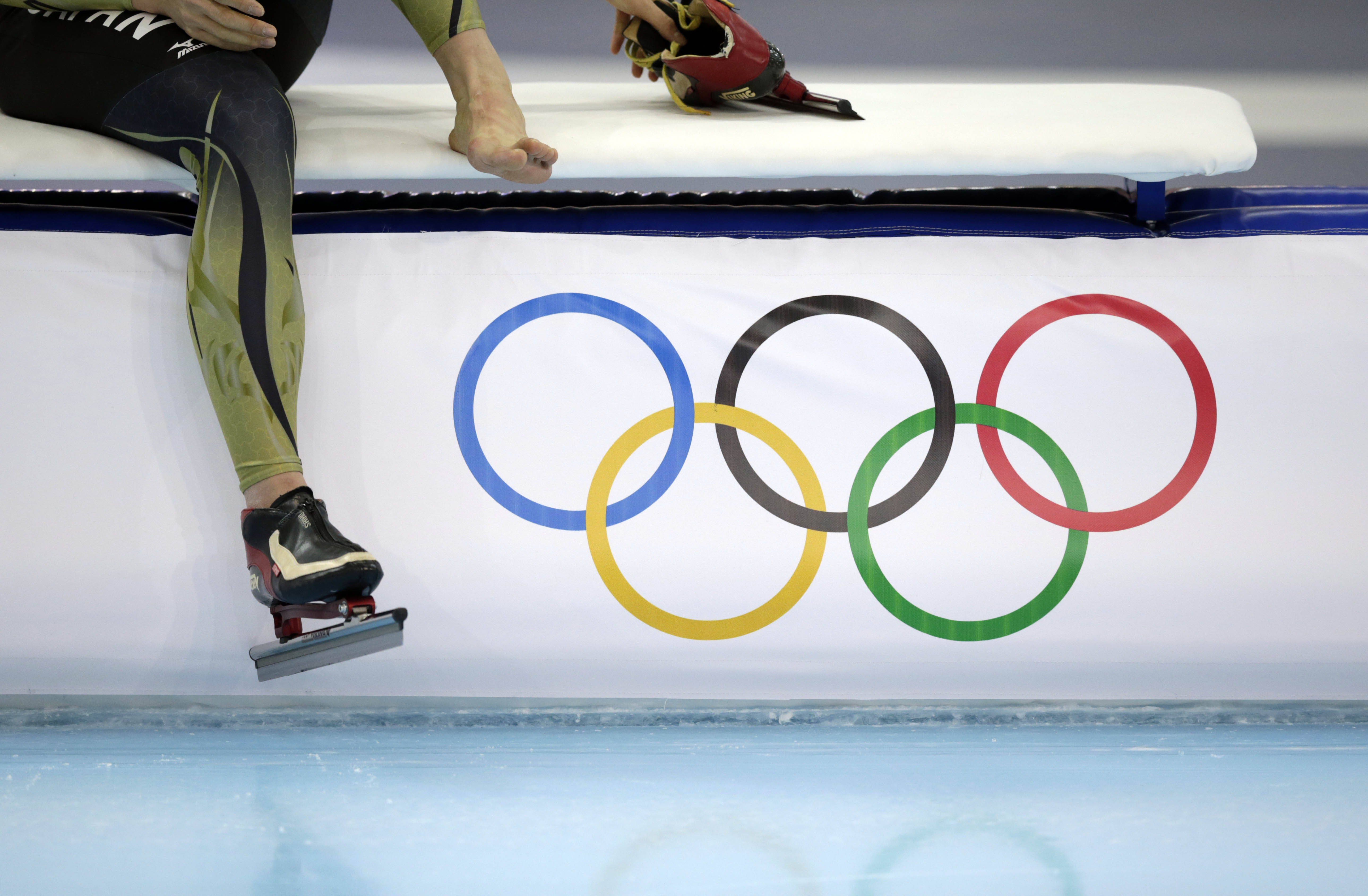 Prominent Russians expressed anger, despair and resentment on Wednesday after the International Olympic Committee's decision to ban the Russian Federation from the 2018 Winter Olympics in South Korea.
The ban is a historic act of punishment for widespread doping among Russian athletes that Olympic officials believe was supported by the government.
This article originally appeared on Chicago Tribune. Click here to read the full article on Chicago Tribune.