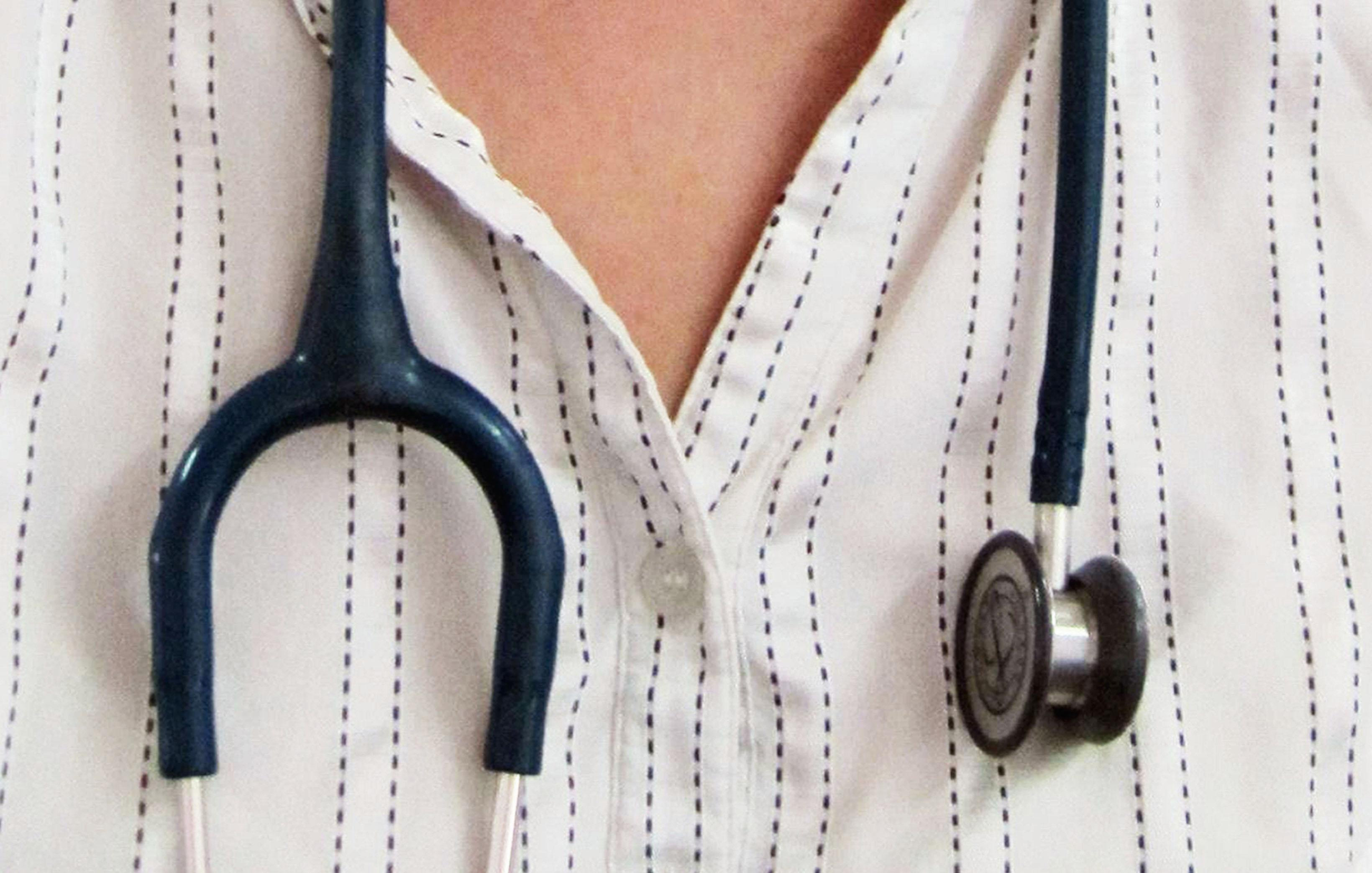 President Donald Trump is getting his first medical checkup since taking office, a head-to-toe exam on Friday as questions swirl about the health and fitness of the oldest person ever elected to the nation's highest office. In advance, the 71-year-old president has pushed back vigorously against suggestions he's mentally unfit, declaring himself "a very stable genius."
Trump raised concern last month when he slurred some words on national TV. When asked about it, White House press secretary Sarah Huckabee Sanders said questions about Trump's health were "frankly, pretty ridiculous" and blamed his slurred speech on a dry throat, "nothing more than that."
More questions have been raised in the weeks since, given the tone of some of his tweets and the reported comments of some of the people who deal with him day to day. Some were recently published in a new book about his first year, which Sanders denounced as "complete fantasy" for its portrayal of Trump as undisciplined, child-like and in over his head.
Trump was 70 when he was inaugurated a year ago to handle the 24/7 demands of being president. Ronald Reagan, who served two terms, was a year younger when he took office in 1981.
This article originally appeared on Newsmax. Click here to read the full article on Newsmax.