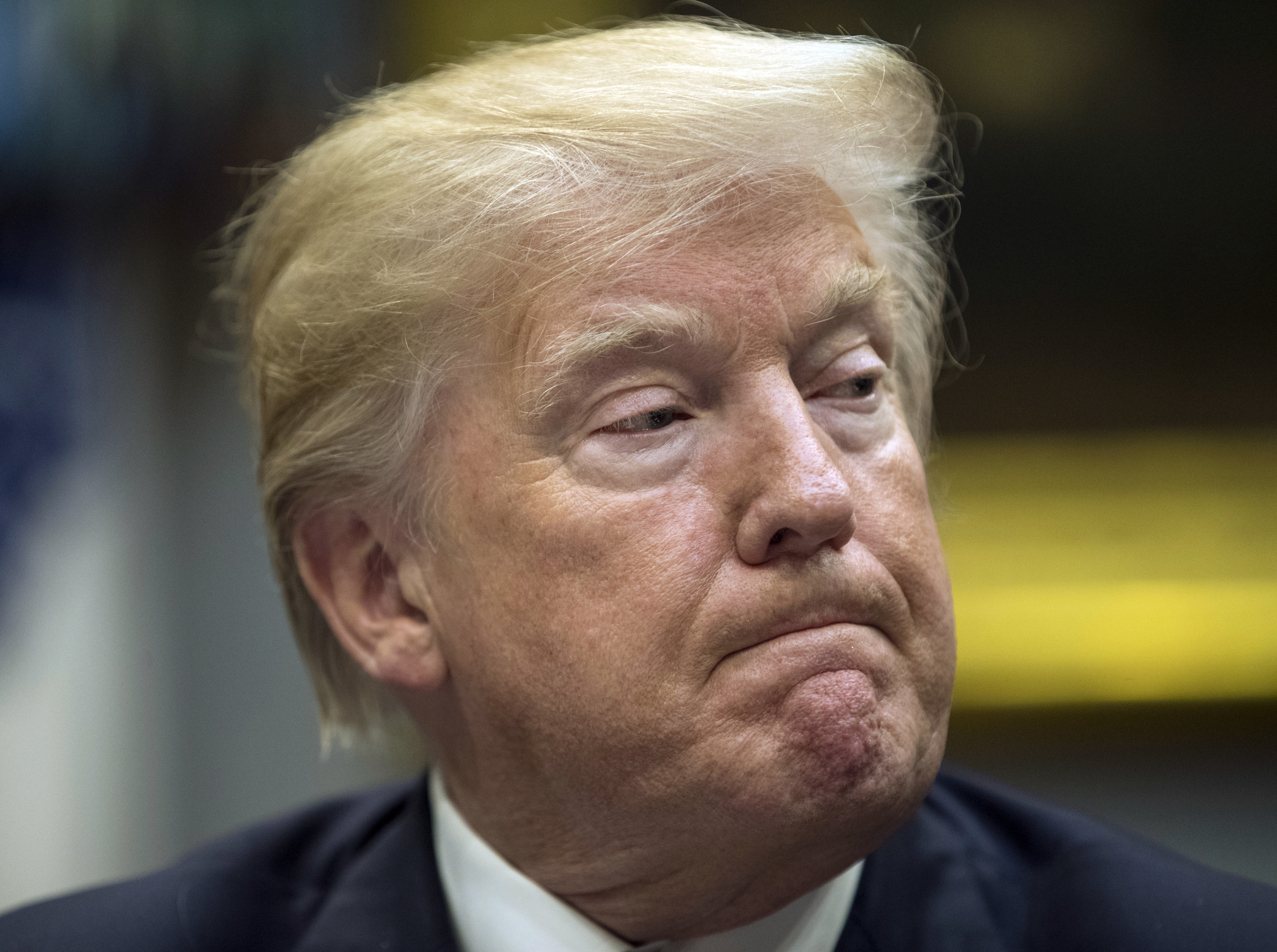 In bluntly vulgar language, President Donald Trump questioned Thursday why the U.S. would accept more immigrants from Haiti and "s***hole countries" in Africa rather than places like Norway, as he rejected a bipartisan immigration deal, according to people briefed on the extraordinary Oval Office conversation. Trump on Friday denied using that language.
Trump's contemptuous description of an entire continent startled lawmakers in the meeting and immediately revived charges that the president is racist. The White House did not deny his remark but issued a statement saying Trump supports immigration policies that welcome "those who can contribute to our society."
Yet Trump himself tweeted Friday: "The language used by me at the DACA meeting was tough, but this was not the language used." He went on to criticize the immigration deal, saying: "What was really tough was the outlandish proposal made - a big setback for DACA!"
This article originally appeared on Yahoo!. Click here to read the full article on Yahoo!.