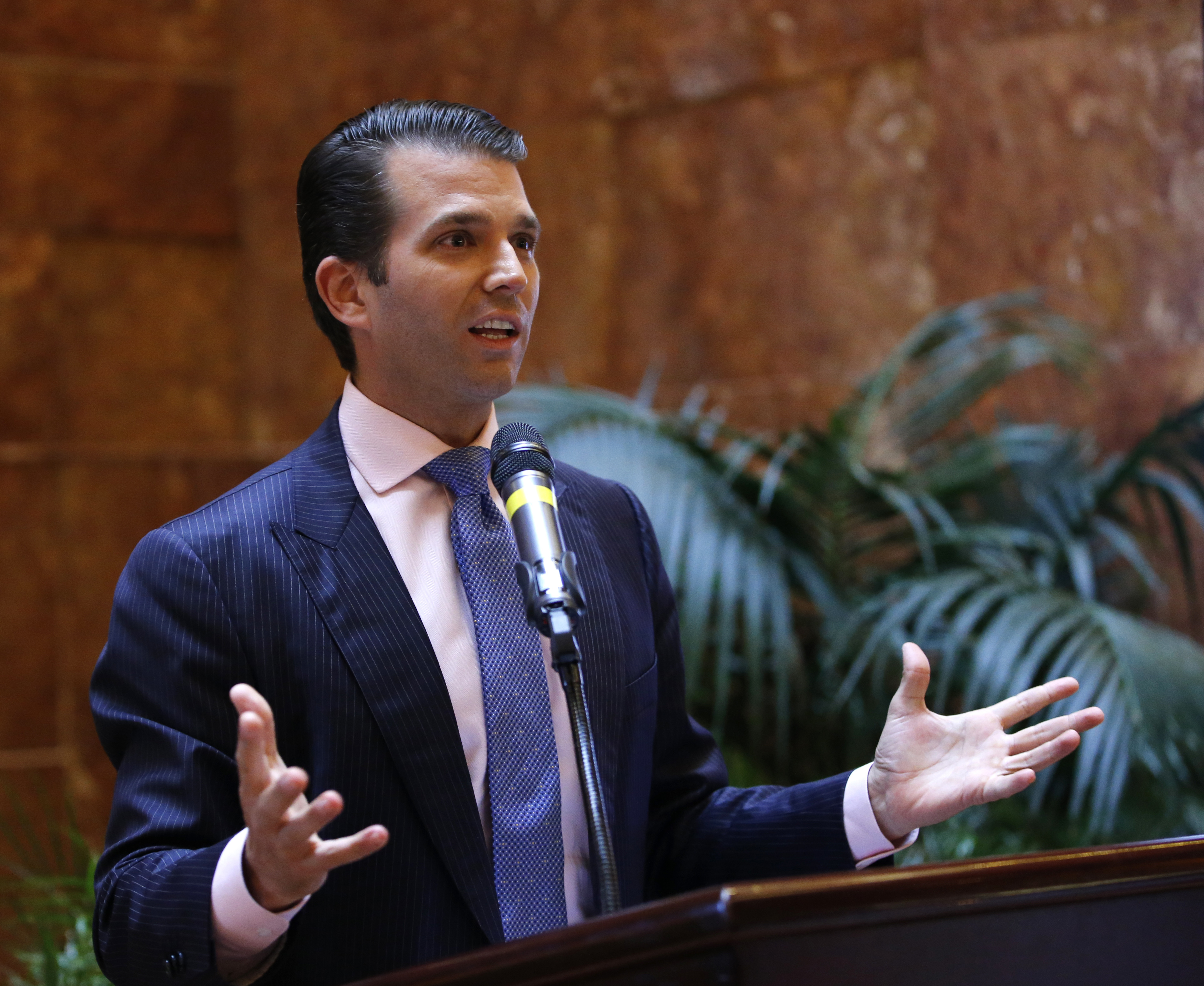 President Donald Trump's eldest son, Donald Trump Jr., returned to Congress on Wednesday to face questions from lawmakers about alleged Russian efforts to influence the 2016 U.S. election and possible collusion with Moscow by his father's presidential campaign.

Trump arrived shortly before 10 a.m. EST for what was expected to be several hours of questioning by members of the House of Representatives Intelligence Committee, one of three main congressional committees investigating the matter.
This article originally appeared on Reuters. Click here to read the full article on Reuters.