Spend $35.00 or more and get Take Your Country Back Bumper Sticker - free!

Add this item and $15.05 to your order to get your free gift.


This was a specific request by Bill to find a good quality, all rubber, doormat "like the kind everyone had at their front door in the 50's & 60's". It took a while to find it but we have it exactly what Bill requested.... except bigger and better at 17" x 24".

Check out all the products in our American Patriot Shop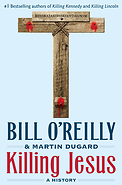 | | |
| --- | --- |
| Your Price | $40.00 |
| Member Price | $36.00 |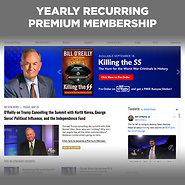 By Honeybee from CONROE, TX on November 22, 2013
Color: Navy |
Premium Member
Bought one for my husband's birthday, and he loved it so much, I'm buying another for my brother for Christmas!

By Gina W. from LITTLETON, CO on November 19, 2013
Color: Navy
Love it. I have double doors I would love to see this bigger!

By Edward K. from KENT, WA on November 06, 2013
Color: Navy
The doormat is a very nice mat indeed. It is bold and vibrant. Appears to be of great quality. Only wish it was offered in a larger size. Proud to have this mat at my front door in the blue state of Washington.

By Deborah M. from ALVIN, TX on October 15, 2013
Color: Navy
I really like the mat. Good quality and looks great at my front door.