This 2 feet x 3 feet Nylon flag with embroidered stars is a very popular and versatile outdoor flag. This flag offers the optimum combination of elegance and durability for every purpose. The 100% nylon material provides a rich, lustrous appearance. Superb wearing strength due to the material's superior strength to weight ratio, and will fly in the slightest breeze. The flags have individually embroidered. Stripes are carefully sewn together with a special thread and lock stitched on the fly end to ensure maximum longevity. Finished with strong, polyester canvas headings and spurred brass grommets. The result is a flag that will be flown with pride year after year.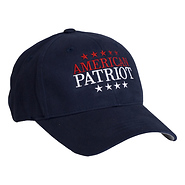 | | |
| --- | --- |
| Your Price | $19.95 |
| Member Price | $17.95 |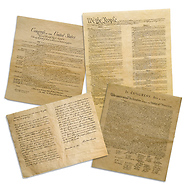 | | |
| --- | --- |
| Your Price | $14.95 |
| Member Price | $13.45 |

By Roxie H. from CLEARWATER, FL on September 03, 2014
Great quality flag and fast delivery. I would recommend this to friends and family.

By Linda D. from LAS VEGAS, NV on July 24, 2014
We have been wanting a good quality Flag. Now, we have it! The Flag was so well made and of good quality, we bought another one.