Spend $35.00 or more and get Take Your Country Back Bumper Sticker - free!

Add this item and $32.05 to your order to get your free gift.


This is a 5 pack of "Navy SEALs 1 Bin Laden 0" bumper stickers. Quantity selection above default setting is "1" for a single 5 pack. Change the Quantity to "2" for 10 bumper stickers, "3" for 15 bumper stickers, etc.



Remind everyone on the road: Navy SEALs 1 Bin Laden 0
Dimensions of the sticker: 3 inches by 11 1/4 inches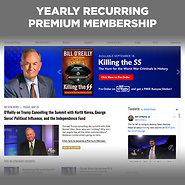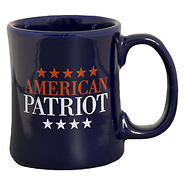 | | |
| --- | --- |
| Your Price | $16.95 |
| Member Price | $15.25 |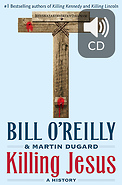 | | |
| --- | --- |
| Your Price | $29.99 |
| Member Price | $26.99 |

By Mary T. from Morris, AL on December 04, 2013
We support our Navy Seals and their accomplishments. We know many of them are not known. In a time when protection of America is so vital, I am proud to display a sticker that says their job was and is being done.

By Richard L. from SPENCER, WV on October 14, 2013
good product

By Charles L. from SPRING GROVE, IL on October 11, 2013
Love this bumper sticker -- bought enough just recently for family and friends. NO ONE TURNED IT DOWN!!! Enough about how Obama got Bin Laden!!! Yeah Right!!!

By Gay from TONOPAH, AZ on August 02, 2011
VERY NICELY DONE! I found the bumper stickers to be a real hit by everyone that sees it in parking lots. Lots of inquiries of where to obtain them, I give them the web address. Great idea, anytime I can support the troops I do. I even have recently adopted 2 U.S. Army soldiers. How about a bumper sticker with that message and web address?