No Spin News | Tuesday, November 21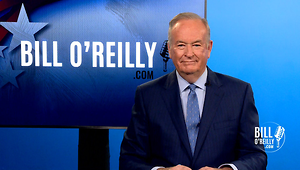 When I was a kid growing up in Levittown, Long Island, if you were on heroin you were a pariah. Not only using but selling. I mean, the dope dealers were the worst, the lowest, the lowest. Now in some places they're celebrated. They're celebrated. Superfly.
Click here to become a Premium Member.
Free No Spin News Excerpts