No Spin News | Thursday, December 14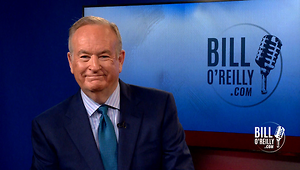 Roy Moore loses in Alabama. About 1.2 million votes cast, he lost by 20,000. He lost because many Republicans did not come out to vote. I told you guys before, I would not have voted for either candidate. You know, it just didn't rise to my level of comfort.
Click here to become a Premium Member.
Free No Spin News Excerpts