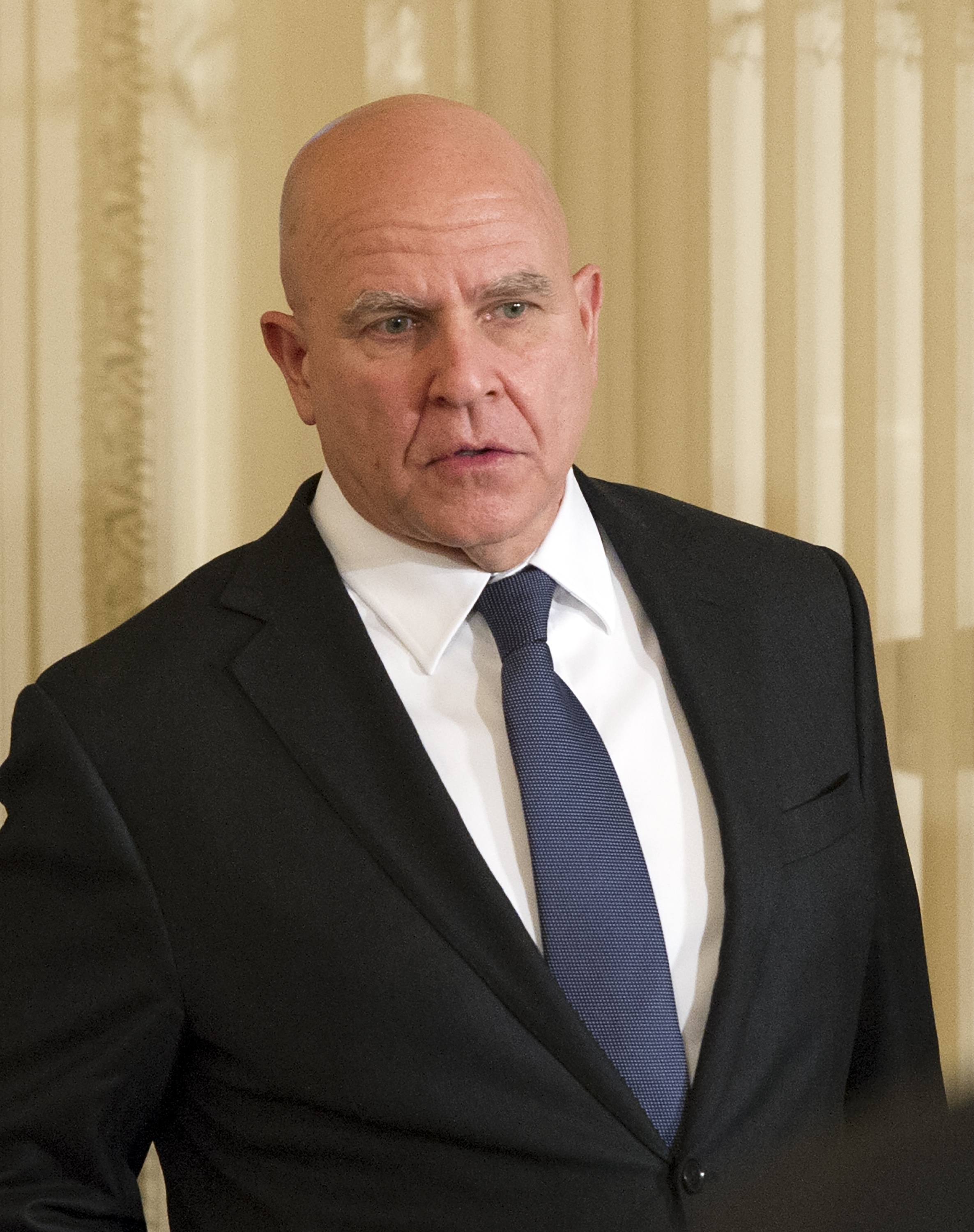 National Security Adviser H.R. McMaster traveled to San Francisco over the weekend to meet in secret with officials from South Korea and Japan to discuss the North Korea problem.
Axios reported McMaster met with the officials Saturday and Sunday. The delegation included Japanese national security council director Shotaro Yachi.
The consensus was North Korea's recent efforts to resume friendly communications with its southern neighbor are designed to draw attention from its pursuit of a nuclear arsenal.
Officials from North and South Korea sat down last week on the southern side of the DMZ to discuss the future of the Korean peninsula. Among the items on the agenda were next month's Winter Olympics in Pyeongchang, South Korea.
This article originally appeared on Newsmax. Click here to read the full article on Newsmax.