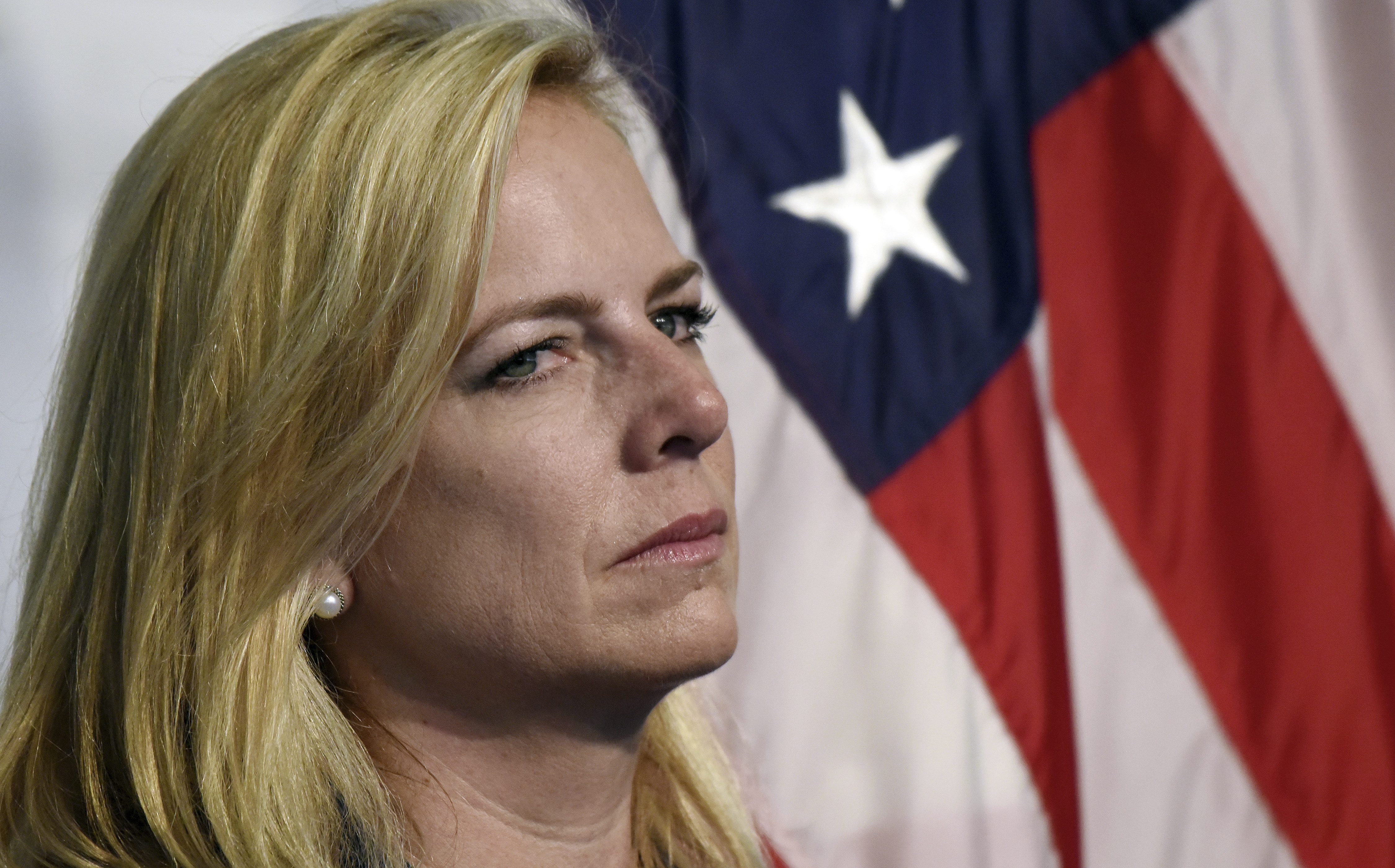 Here is the Daily Briefing for Sunday, June 17, where we round up the day's biggest headlines for your perusal. Take a look.


DHS Denies Rumor of Separating Mother and Baby

The Department of Homeland Security officials is denying an allegation that border authorities forcibly separated a breastfeeding baby from her mother while she was awaiting prosecution for entering the country illegally. "We do not separate babies from adults," a DHS official told reporters during a background briefing. "It's a bright line." CNN first reported the story; however, they did not speak to the mother herself, they spoke to an attorney with the Texas Civil Rights Project who had reportedly interviewed the woman. "Nothing could be further from the truth and these allegations are unsubstantiated," the spokesman, Carlos Diaz, said to CNN.

President Trump Says Democrats are Only Good at Three Things

President Trump cited his reasoning behind keeping Democrats out of office. Trump tweeted, "Democrats can fix their forced family breakup at the Border by working with Republicans on new legislation, for a change! This is why we need more Republicans elected in November. Democrats are good at only three things, High Taxes, High Crime and Obstruction. Sad!" On the North Lawn on Friday, the Trump explained several times that he did not like the policy that forced parents and children to be separated and that if the Democrats would only come to the negotiating table, that policy could be ended "tonight."

Poll: Most Americans Say It's Too Early to Judge Singapore Summit's Success

A recent Washington Post-ABC News poll asked adults "Do you think the summit between Donald Trump and North Korean Leader Kim Jong Un was a success for the United States or for North Korea?" 21% of those polled said it was a success for the United States, while 29% said it was a success for North Korea.

South Korea, U.S. To Announce Suspension of Military Drills This Week

South Korea and the United States are expected to announce the suspension of "large-scale" military drills this week, with the provision that they would restart if North Korea failed to keep its promise to denuclearize. Citing an unnamed government source, the South Korean news agency said the suspension was likely to affect only major joint exercises, not more routine military training. U.S. President Donald Trump surprised officials in Seoul and Washington when he pledged to end "war games" after his summit with North Korean leader Kim Jong Un in Singapore last week.

Nearly Half of All Immigrants Are on Welfare

A newly released study of welfare use by U.S. born Americans naturalized citizens and non-citizen immigration, the Migration Policy Institute found that of the 22 million non-citizens in the country, 10.3 million are on at least one welfare program. The report said that 54.2 percent of children and teens up to age 17 receive at least one of four major public welfare benefits while its 46.3 percent for those aged 18-54 and 47.8 for older immigrants. By comparison, 32 percent of the U.S. born population of 270 million receive some welfare.

Illinois Taxpayers Pay Nearly $200 Million For Obama Presidential Center

The state of Illinois has approved $224 million to pay for street and transportation projects in Chicago's South Side neighborhood around the Obama Presidential Center site, $199 million of which will fall directly on the shoulders of Illinois taxpayers. Gov. Bruce Rauner signed into law the legislature's budget on June 4, which included $174 million for road work in and around Jackson Park where the 235-foot-tall building would be located and another $50 million to renovate an above-ground rail stop two miles away. Federal agencies have also not approved the proposal nor issued permits allowing its construction on free parkland. Some local and national conservation and historical groups oppose the project because it is being proposed at Jackson Park, a park that's almost as old as New York City's Central Park.

A Roseanne Spinoff Could Be Finalized This Week

The future of a proposed Roseanne spinoff appears to be firmly in the hands of co-creator and former star Roseanne Barr. The Roseanne spinoff, rumors of which began circulating shortly after the original series' abrupt cancellation in May has revealed that Barr would likely have to relinquish any potential profits from the spinoff in order for ABC to move forward with its plans. Deadline reported on Friday, that Barr has tentatively agreed to such a deal, possibly in exchange for a one-time payout from production company Carsey-Werner.