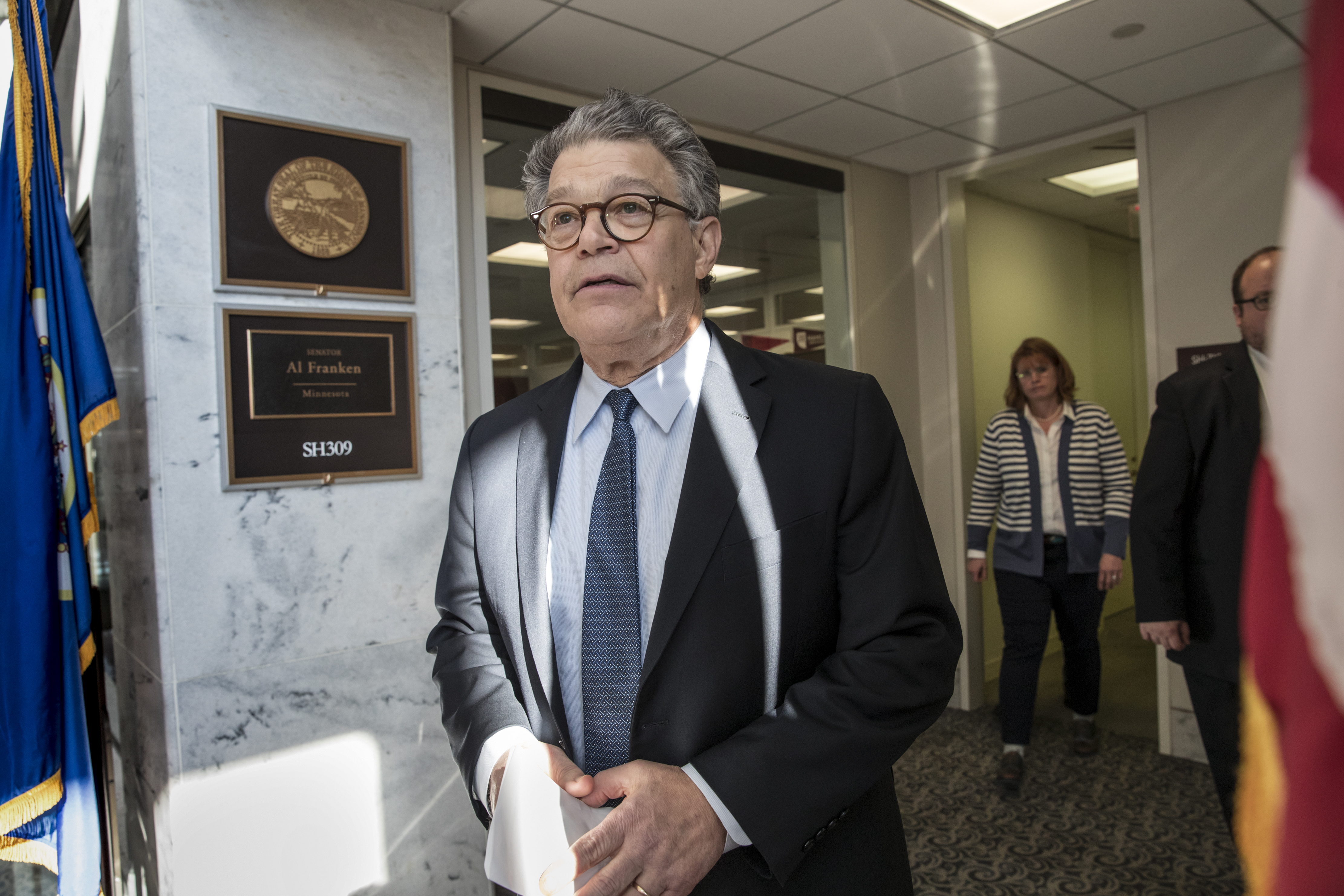 Democratic senators came out in droves on Wednesday calling for Sen. Al Franken (D-Minn.) to resign in the wake of multiple charges of groping and improper sexual conduct.
The charge was led by women in the Senate, six of whom came out with successive statements seemingly in coordination calling for Franken to step down.
This article originally appeared on The Hill. Click here to read the full article on The Hill.