That gives these insiders an unfair advantage when they go into the market to buy or sell their own companies' shares. And the federal government knows it.
It's why the Securities and Exchange Commission requires them to file a Form 4 -detailing how many shares they bought or sold on what date and at what price -to inform the public about their transactions.
Consider the casual dining industry we just discussed. You already
know many locally owned restaurants have either closed for
good
or soon will.


Less competition means more market share and profits for well
-
established chains like
Darden Restaurants
(NYSE: DRI), the owner
of Olive Garden, LongHorn Steakhouse, Capital Grille, Seasons 52,
Bahama Breeze and other chains.


So it's no
surprise that the insiders at Darden were piling into the
stock five weeks ago, on April 23.


CEO Eugene Lee bought 25,641 shares at $58.50, an investment of
$1.5 million. (He now owns more than 177,000 shares.) Director
Timothy Wilmot purchased 17,094 sha
res the same day at the same
price, another seven
-
figure transaction.


Officers and directors Charles Sonsteby, James Fogarty, David
George, Cynthia Jamison, Ricardo Cardenas, Todd Burrowes, Shan
Atkins, Richard Renninger, Sarah King and Matthew Broad also
bought shares on the same day at the same price.


As I write, the stock is trading at $81.56. That's a 39.4% gain in five
This is hardly a coincidence.
Click here to see my discussion with Bill O'Reilly about insider buying... and how itcan help YOU to grow your wealth.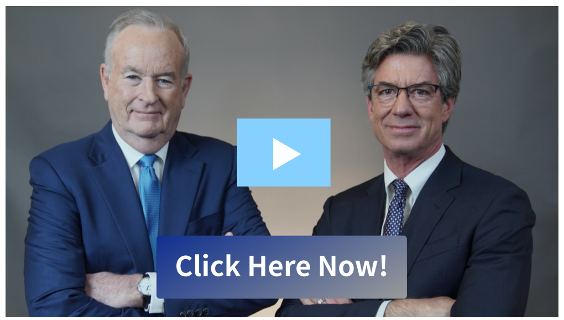 Good investing,
Alex
P.S. There are three "BUY NOW" opportunities that feature insiders going all-in.
In fact, insiders have poured in a combined $100-MILLION-PLUS of their own money into these three stocks.
Get the urgent details here.