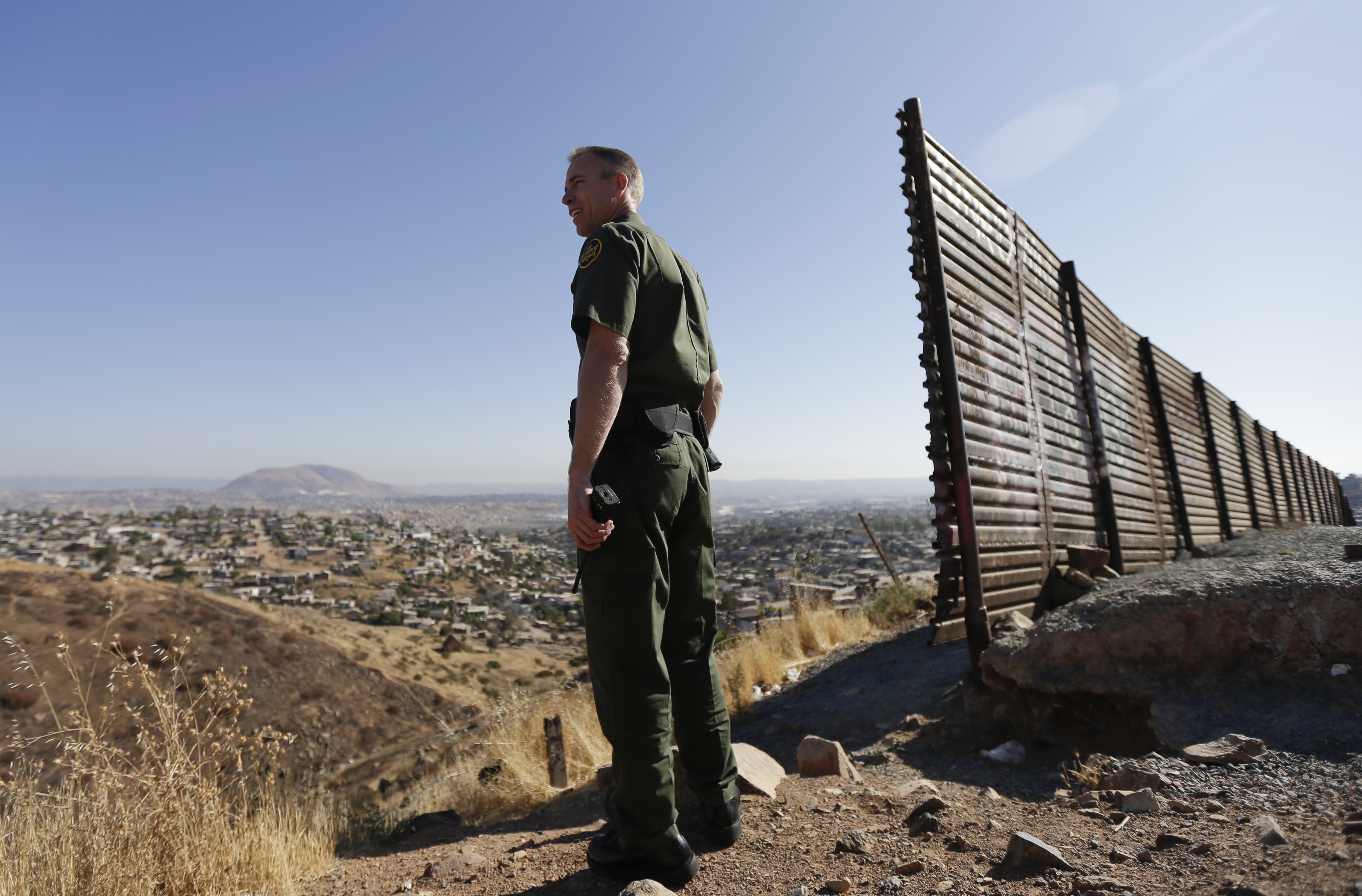 Here is the Daily Briefing for Wednesday, July 11, where we round up the day's biggest headlines for your perusal. Take a look.


Rep. Diane Black Introduces a Bill Making First-Time Illegal Border Crossing a Felony

Rep. Diane Black (R-TN) introduced a bill Tuesday which would make a first-time illegal border crossing a felony rather than a misdemeanor. Speaking with Townhall, Rep. Black explained how this change, along with others, creates simple disincentives against coming to the United States illegally. Black explained the two, main features of her Zero Tolerance for Illegal Entry Act. First, the bill would make first-time illegal border crossings a felony with a prison sentence of one year and one day. Additionally, Black's bill would redirect funding from sanctuary cities to Immigration and Customs Enforcement (ICE).

Judge Says the U.S. Must Reunite Migrant Families or Face Penalties

The U.S. government must reunite 63 children under the age of five who were separated by immigration officials after crossing into the United States from Mexico as soon as Tuesday or face penalties, a federal judge said. U.S. Judge Dana Sabraw in San Diego told government attorneys he was sticking with deadlines he set last month when he ordered children under five to be reunited Tuesday and another 2,000 to be back with their parents by July 26. "These are firm deadlines. They are not aspirational goals," said the judge. Sabraw also asked the American Civil Liberties Union, which brought the lawsuit that led to Sabraw's June order, to file papers on Thursday suggesting remedies if the government had not reunified the 63 children by Tuesday.

NFL Players Union Challenges Policy to Stop Anthem Protests

The NFL players union filed a grievance on Tuesday over the league's new requirement that players stand for the national anthem or wait in their dressing rooms, a policy that followed President Donald Trump's denunciation of pregame protests. The National Football League said in May it would require any player who did not wish to stand during the playing of "The Star-Spangled Banner" before games to stay off the field until the ceremony ended. "The union's claim is that this new policy, imposed by the NFL's governing body without consultation with the NFLPA, is inconsistent with the collective bargaining agreement and infringes on player rights," the NFLPA said on Twitter.

Lisa Page Defies House Subpoena

Lisa Page, a former FBI attorney known for her anti-Trump bias and who the president said recently was getting "cold feet" about testifying on Capitol Hill, will not comply with a subpoena from the House Judiciary and Oversight Committees. Page, who was having an extramarital affair with FBI agent Peter Strzok, announced via her attorney Tuesday evening that she will not appear before the joint committees Wednesday morning — 24 hours before Strzok is slated to testify publicly before the same two panels. Strzok sat for closed-door interviews — lasting nearly 11 hours — with the committees last month. Page's lawyer, Amy Jeffress said they asked the committees to schedule another date that would allow "sufficient time" for Page to prepare, but the request was not granted. "As a result, Lisa is not going to appear for an interview at this time," said Jeffress.

Trump Says He Can't Say if Putin is Friend or Foe

U.S. President Donald Trump said he could not say if Vladimir Putin is a friend or foe, and that a meeting with the Russian president could be the easiest part of a tour of Europe that includes a NATO meeting and a visit to Britain. Speaking to reporters at the White House before leaving on the week-long trip, Trump repeated his criticism of NATO allies for not spending enough on their defense and pointed to the political tensions in Britain over the government's Brexit plans. "So I have NATO, I have the UK which is in somewhat turmoil, and I have Putin. Frankly, Putin may be the easiest of them all. Who would think?" Trump said. Asked if Putin is a friend or foe, Trump said: "I really can't say right now. As far as I'm concerned, a competitor."

Trump Pardons Oregon Ranchers Who Inspired Refuge Standoff

U.S. President Donald Trump pardoned two imprisoned Oregon ranchers whose sentencing on arson convictions sparked the 2016 occupation of a wildlife refuge, part of a long-simmering dispute over federal land policies in the U.S. West. The armed standoff at the Malheur National Wildlife Refuge in remote southeast Oregon followed a judge's ruling sending Dwight Hammond and his son Steven back to prison to serve longer terms after their initial release from shorter sentences. Dwight Hammond, 76, and Steven, 49, were convicted in 2012 for setting a fire that spread onto public land after years of disputes with the U.S. Bureau of Land Management. The two were initially sentenced to less than the legal minimum five-year prison sentence by a judge who thought the minimum too harsh and later released. After the government's appeal in 2016, a different federal judge ordered the pair back to prison to serve the full five years, sparking protests and the refuge occupation. In a statement on Tuesday, the White House said the decision was "unjust" and that the fire had burned only "a small portion" of public land.

Two-Thirds of People Don't Want Hillary Clinton to Run for President 'One Last Time'

Almost two-thirds of people who have responded to a poll by Drudge Report believe Hillary Clinton shouldn't run for president ever again. Sixty-five percent of poll participants said they do not want the former secretary of state and failed 2016 Democratic presidential nominee to launch "one last" campaign for the White House, while 34 percent were in favor of a third bid. Former Clinton campaign strategist Adrienne Elrod said on Monday she was uncertain whether Clinton would come in first or even second if she tried to secure the Democratic nomination in 2020. Elrod's comments follow an opinion piece by the New York Post on Saturday that suggested Clinton was "secretly planning" a return to presidential politics.