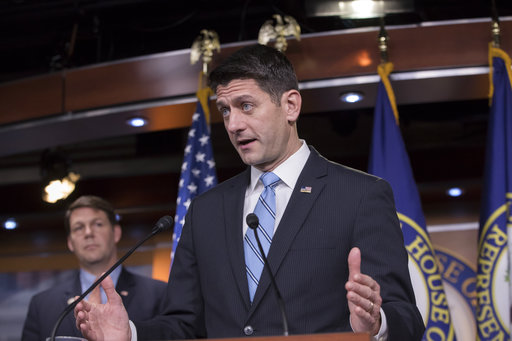 The House is unlikely to repeal the mandate to buy insurance under ObamaCare as part of its tax-reform bill, GOP sources say, though the issue could return down the road.
President Trump and conservative lawmakers are pushing for the individual mandate to be repealed in the bill, but House Ways and Means Committee Chairman Kevin Brady (R-Texas) has expressed worry that the controversial measure would jeopardize the broader tax-reform bill, given the Senate's failure on health care earlier this year.
This article originally appeared on The Hill. Click here to read the full article on The Hill.