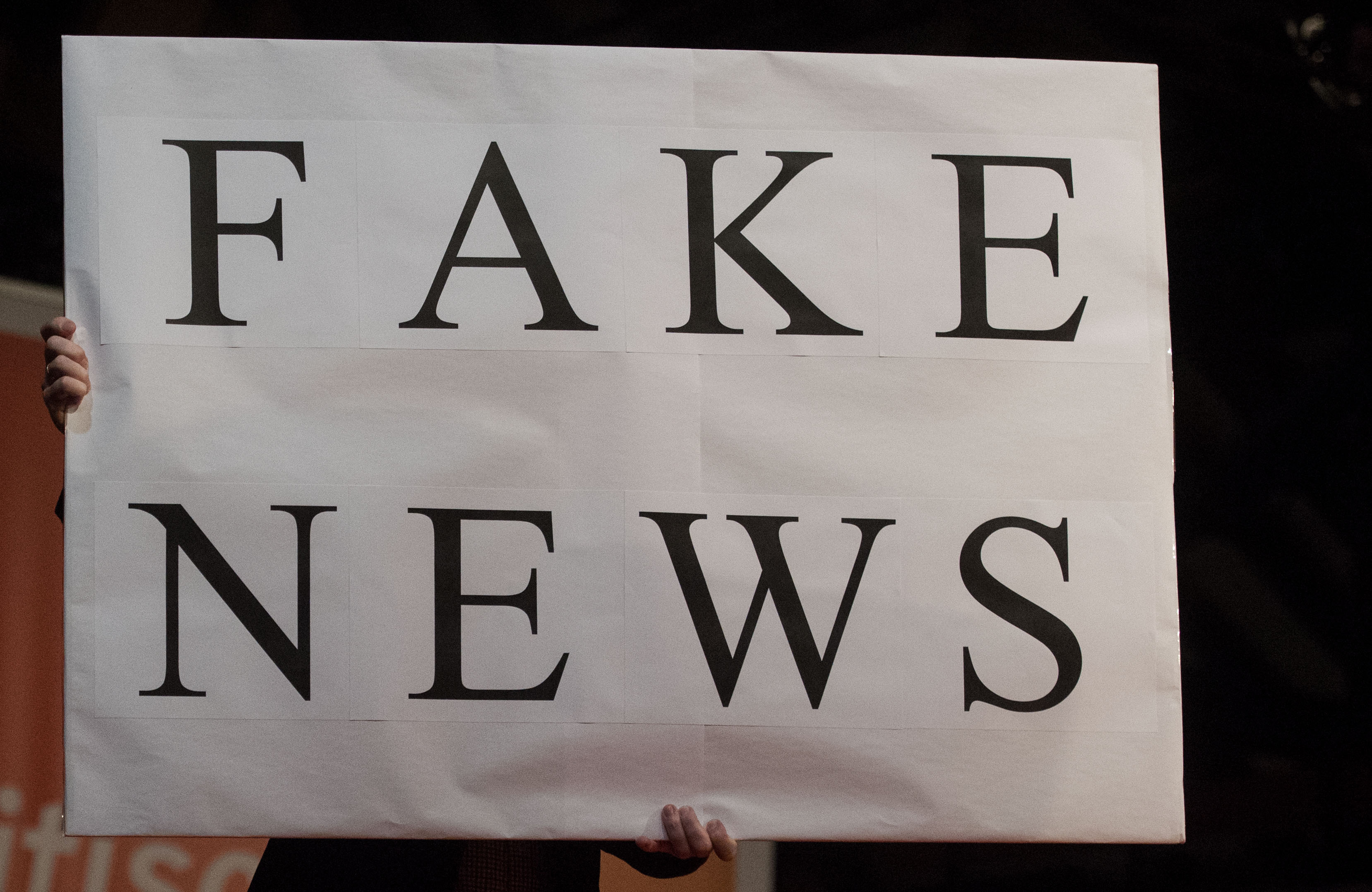 The 2017 Gallup / Knight Foundation Survey on Trust, Media, and Democracy reported that few Americans agree on the definition of "fake news."
"The problem is that 'fake news' has become completely politicized and weaponized," said Tim Franklin, a senior associate dean at the Medill School of Journalism at Northwestern University, in Politico.
More GOP voters believe that fake news is "news organizations slanting their stories to promote a certain point of view," the study reported.
53 percent of Republicans said that is always fake news, 44 percent said it sometimes is, and 2 percent said it never is.
20 percent of Democrats say that slanted news is always fake news, with 67 percent saying it sometimes is and 10 percent saying it never is.
This article originally appeared on Newsmax. Click here to read the full article on Newsmax.