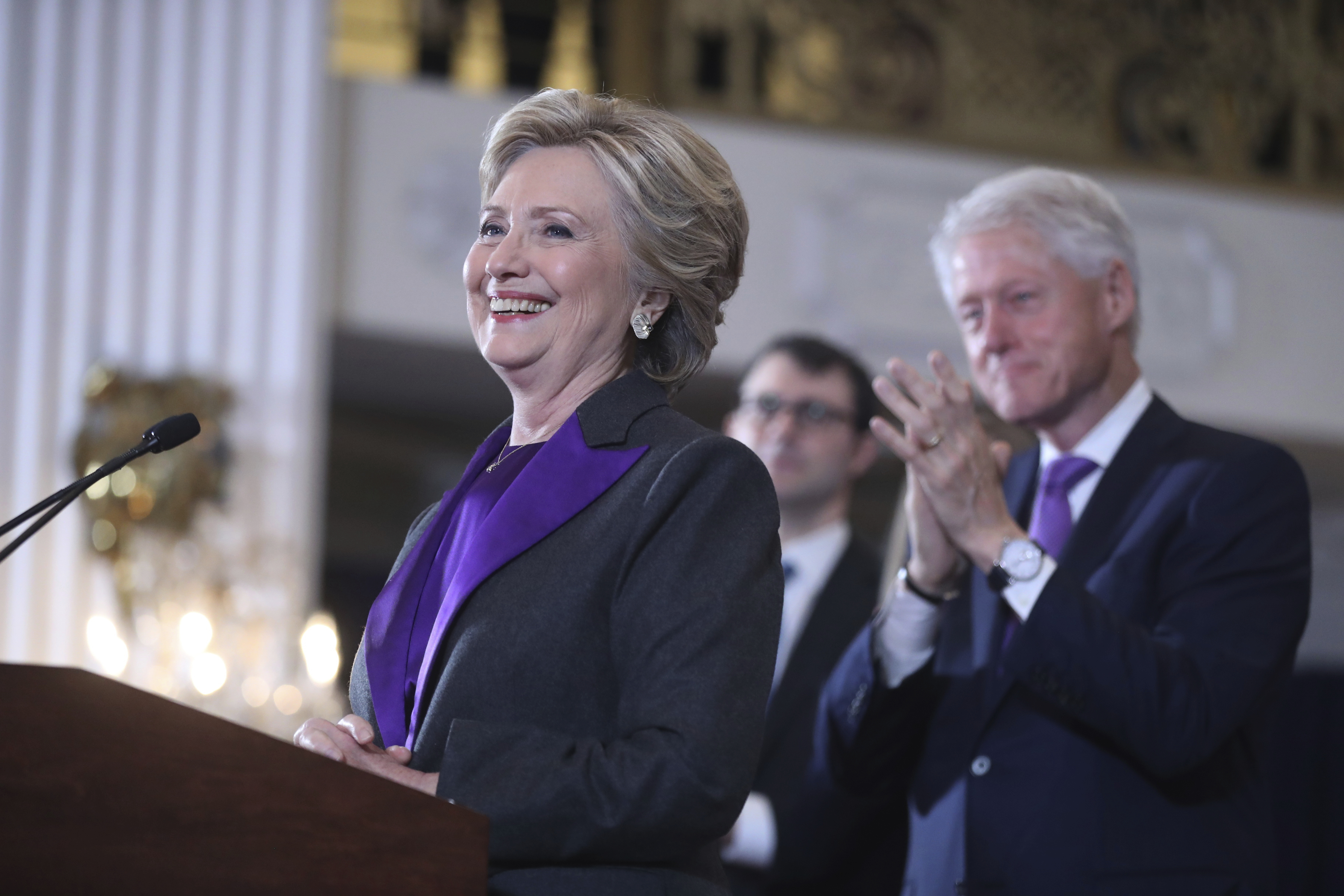 Hillary Clinton says "the most important" of her mistakes that lead to her 2016 election defeat was her use of personal email as secretary of state.
In her first television interview, with CBS News "Sunday Morning" host Jane Pauley, Clinton declared the "forces… at work in 2016 were unlike anything that I've ever seen or read about. It was a perfect storm" — including the hacking of the Democratic National Committee.
This article originally appeared on Newsmax. Click here to read the full article on Newsmax.