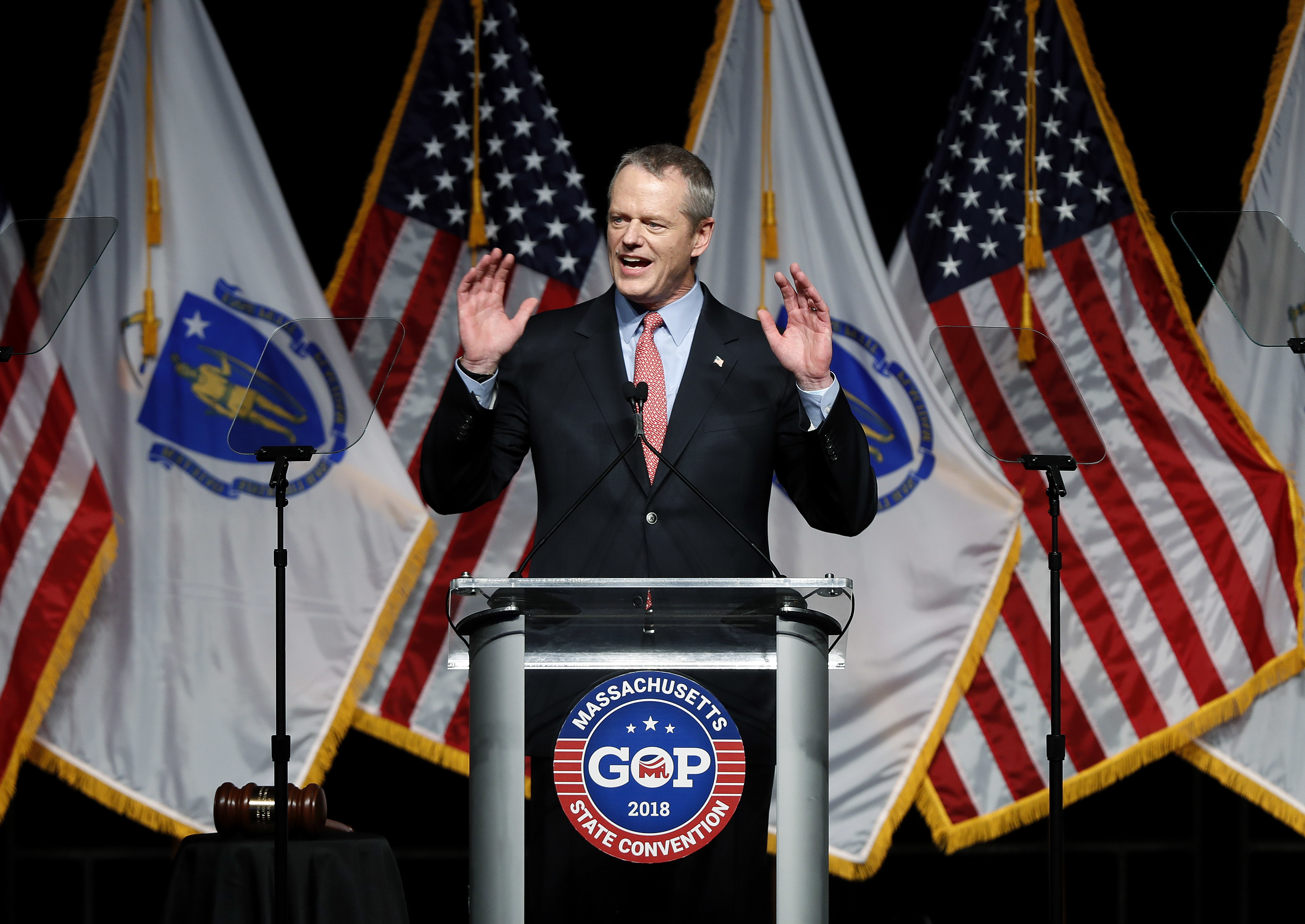 Here is the Daily Briefing for Tuesday, June 19, where we round up the day's biggest headlines for your perusal. Take a look.


Republicans Demand the Anti-Trump FBI Employees Names Be Released

In the IG report that was released last week, there were multiple FBI agents mentioned who were portrayed as "anti-Trump." Now, a group of 8 House Republicans has asked Inspector General, Michael Horowitz to release those names. The letter to Horowitz said the lawmakers were "grateful" for Horowitz's work in compiling the report but added that they were requesting the names "in the interest of justice and transparency." The letter went on to say, "As representatives of the American people, Congress deserves to know exactly who contributed to the abuse of power at the Department of Justice (DOJ) and FBI. These individuals need to be held accountable and only transparency will ensure that action."

Massachusetts Governor Cancels National Guard Deployment to Border

Governor Charlie Baker of Massachusetts has decided to cancel the deployment of Massachusetts National Guard troops to the border in light of recent reports about the Trump Administration's practice of separating immigrant children from families. State officials announced earlier this month that Massachusetts National Guard troops would be deployed to the border to support in security operations. One helicopter, aircrew, and military analysts from Massachusetts were set to head to the border at the end of June, now, Governor Baker is backing away from that. Lizzy Guyton, Baker's communications director told WGBH news that "Governor Baker directed the National Guard not to send any assets or personnel to the Southwest border today because the federal government's current actions are resulting in the inhumane treatment of children."

Trump to Welcome Spain's King and Queen on Today

Arriving from San Antonio, King Felipe VI, and Queen Letizia will meet President Trump and the First Lady at the White House on Tuesday. This marks the end of the King and Queen's trip to the U.S. A statement confirmed the foreign minister of Spain's new Socialist government, Josep Borrell, would also be on the trip which commenced on June 14. The King and Queen's visit with the President and First Lady will be to discuss issues pertaining to US-Spanish relations.

Poll: Majority of Republicans Back Family Separation Policy

A new Quinnipiac poll shows that a majority of Republicans support the Trump administration's policy of separating migrant children from their parents when they are caught illegally crossing the U.S.-Mexico border. Republican voters support the "zero-tolerance" policy 55% to 35%. While overall 66% of American voters oppose the policy and 27% approve of the policy.



Kim Jong Un Meets with Chinese President Xi

The Associated Press reported that President Xi Jinping of China and North Korean leader Kim Jong Un met on Tuesday during Kim's third trip to China in recent months. China's foreign ministry spokesperson, Geng Shuang, reportedly said the meeting will "strengthen our strategic communication on major issues to promote regional peace and stability." Geng also said China believes sanctions placed on North Korea outside of the United Nations must be lifted. Xi went on to tell reporters that he thought the Trump-Kim summit was an "important step toward the political solution of the Korean Peninsula nuclear issue."

Trump Approval Rating Ties Highest Point of His Presidency

A Gallup poll released Monday showed President Trump earning his highest approval rating since shortly after he took office, even as his administration faces growing criticism over its immigration policies. The poll found that 45% of Americans approve of Trump's job performance as of Sunday, while 50% disapprove. The approval number matches Trump's highest to date from Gallup. He previously received the same rating for the week ending on Jan. 29, 2017.

Poll: Kim Jong Un More Popular Than Nancy Pelosi

According to a new Ipsos poll done exclusively for The Daily Beast, they found that self-identified Republicans now have a marginally more favorable view of Kim Jong Un than they do for House Minority Leader Nancy Pelosi (D-CA).The results show that 19% of Republicans indicated they had a favorable view of Kim Jong Un with 68% saying they had an unfavorable view. That compared slightly better than the perception of Pelosi, who had a 17% favorable rating, while 72% consider Pelosi to be unfavorable.