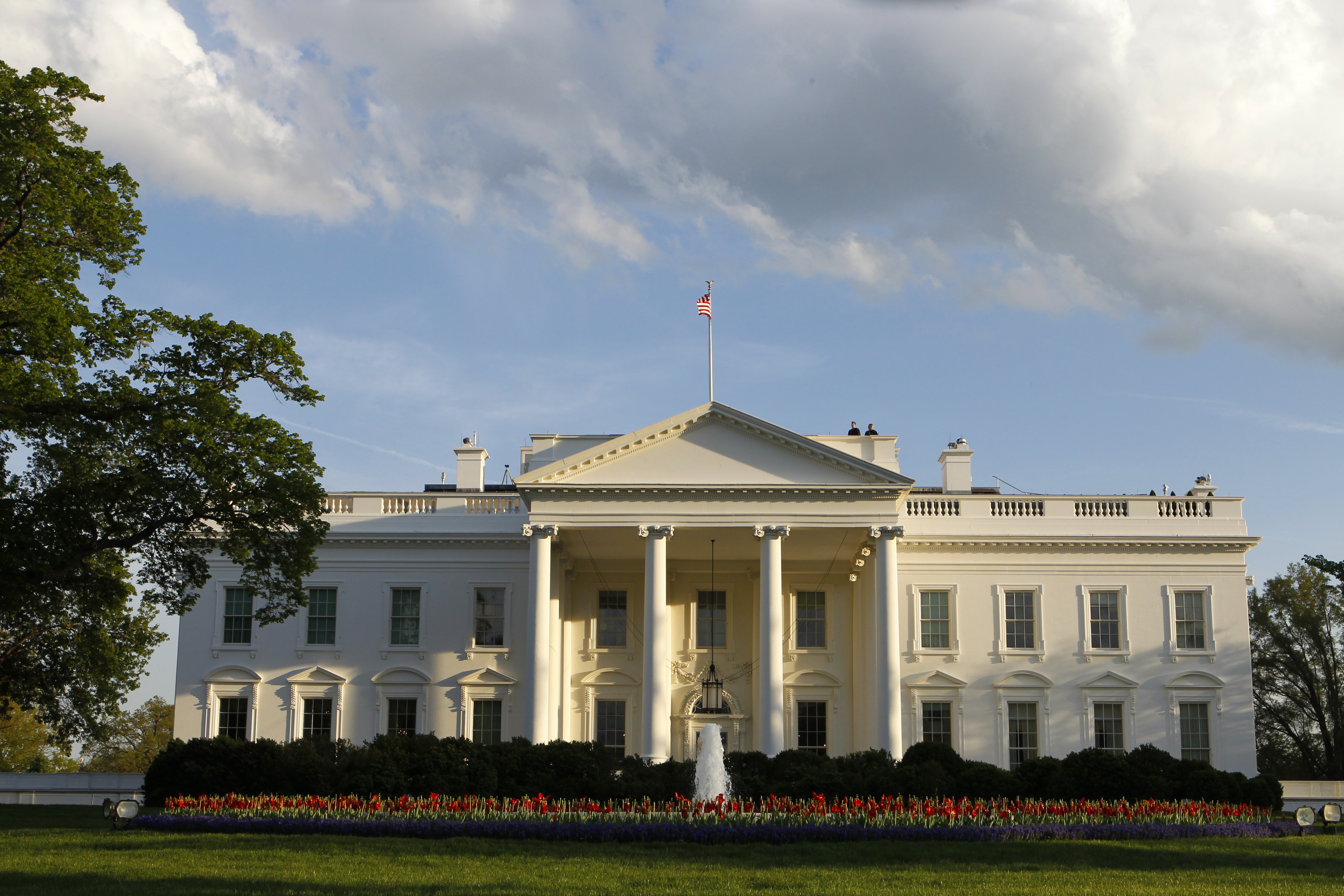 Here is the Daily Briefing for Tuesday, June 5, where we round up the day's biggest headlines for your perusal. Take a look.


No Eagles at the White House

President Trump has released a statement saying that the Philadelphia Eagles will not be attending a celebratory ceremony at the White House in honor of their Super Bowl victory. The statement says that the defending Super Bowl champions disagree "with their President because he insists that they proudly stand for the National Anthem, hand on heart, in honor of the great men and women of our military and the people of our country." Trump tweeted, "The Philadelphia Eagles Football Team was invited to the White House. Unfortunately, only a small number of players decided to come, and we canceled the event. Staying in the Locker Room for the playing of our National Anthem is as disrespectful to our country as kneeling. Sorry!"

Mueller Told FBI Agents to Oppose Pardons of Imprisoned Men

In 2002, when Special Counsel Robert Mueller was the director of the FBI he directed his agents to oppose the pardons of four wrongfully imprisoned men because exculpatory evidence was mere "fodder for cross-examination." In 2006, the four men were awarded $102 million by a federal judge in Boston for their wrongful decades-long imprisonment due to FBI misconduct. For 35 years, the FBI refused to release the evidence exonerating the wrongfully imprisoned men on the grounds of "national security."

Space is Running Out for Immigrant Children Separated from Parents

The space to hold migrant children who have been separated from their families is becoming very limited. Border agents have been placing children who crossed the U.S.-Mexico border illegally in holding stations. Roughly 550 children are in custody, and of those, nearly 300 have spent more than 72 hours there. Chief of Staff John Kelly said, "The children will be taken care of — put into foster care or whatever. But the big point is they elected to come illegally into the United States and this is a technique that no one hopes will be used extensively or for very long."

PA Eighth Graders Gifted Bulletproof Backplates as Graduation Gift

The graduating class at St. Cornelius middle school in Pennsylvania were gifted bulletproof backpack plates as they prepare to head to high school next year. The students were given "ballistic shields" thanks to a donation from a local company. The report notes that Unequal Technologies developed the ultra-thin shield and designed a 10-by-12-inch plate that can slip into a backpack. The bulletproof backpack plates were also handed out to 25 faculty members at the school.

Mueller Claims Manafort Tampered with Potential Witnesses

Mueller has indicted Manafort in federal courts in Virginia and Washington, D.C., with an array of allegations from money-laundering and failing to register as a foreign agent, to bank and tax fraud. Manafort has pleaded not guilty. In a declaration filed by FBI Special Agent Brock Domin he said, Manafort had attempted to call, text and send encrypted messages in February to two people from "The Hapsburg Group," a firm he worked with to promote the interests of Ukraine. The FBI has documents and statements from the two people, as well as telephone records and documents recovered through a search of Manafort's iCloud account showing that Trump's former campaign manager attempted communication while he was out on bail. Domin said, that the communications were "in an effort to influence their testimony and to otherwise conceal evidence. The investigation into this matter is ongoing."

Melania Makes First Appearance Since Surgery

In a video posted on Twitter, First Lady, Melania Trump is seen attending a reception for Gold Star military families. The media has been speculating that she has not been recovering well since her kidney surgery last month. The first lady released a statement after the event saying, "It was a privilege to welcome Gold Star Families to the White House today to recognize our Nation's fallen heroes and their families. To all those who have lost loved ones in service to our country, our nation grieves with you."

Poll Shows U.S. Moral Values Are Poor

According to a recent Gallup poll, almost half (49 percent) of Americans responded that the United States' moral values are poor, and just 14 percent called them excellent or good. And things aren't looking brighter for the future. When asked if U.S. moral values are getting better or worse, 77% feel that American morals are on the decline, while just 18 percent say they're getting better.