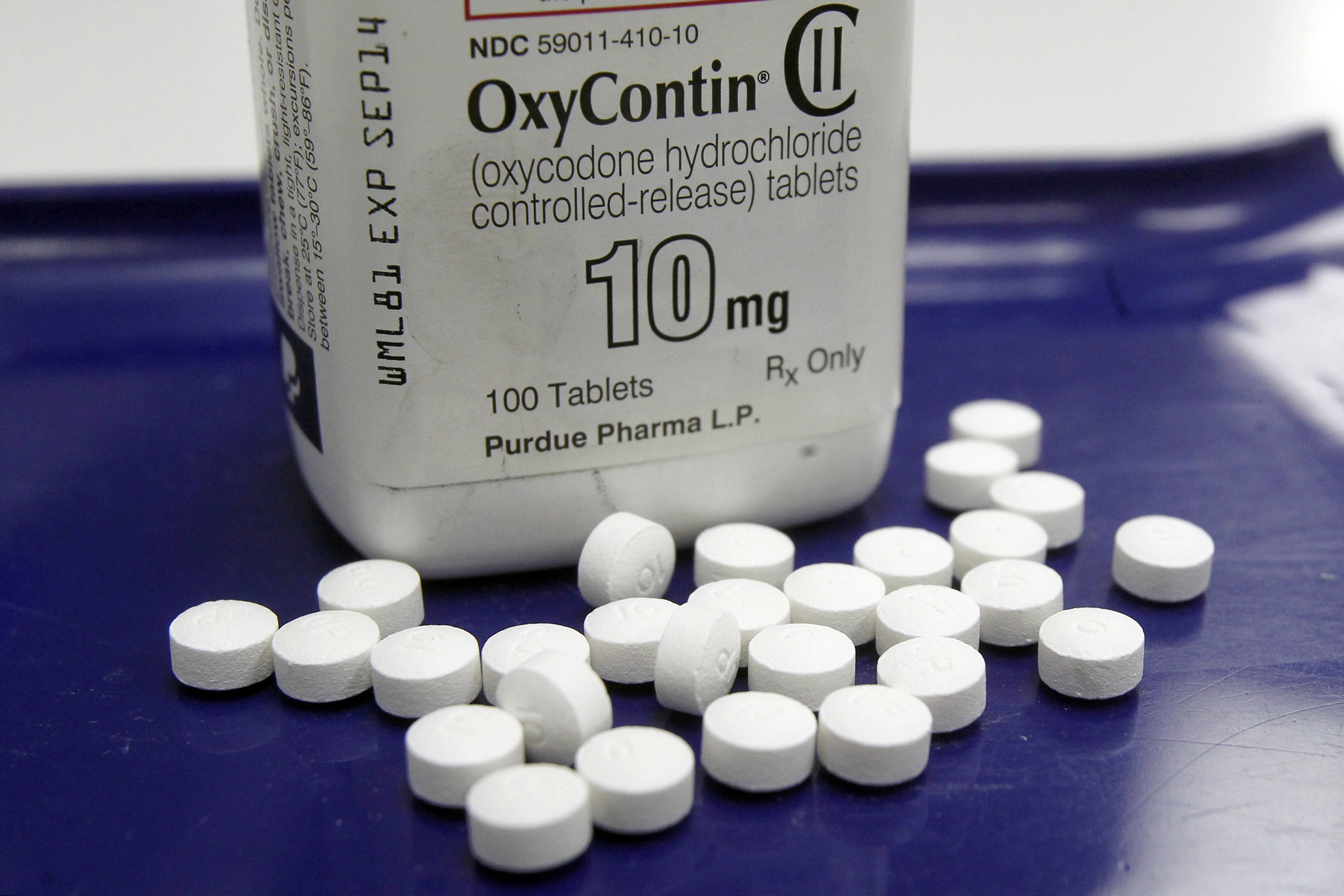 Here is the Daily Briefing for Friday, July 6, where we round up the day's biggest headlines for your perusal. Take a look.




Paul Ryan-Backed Group Highlights Opioid Legislation

A group backed by House Speaker Paul Ryan is launching a new ad campaign highlighting congressional work against the opioid epidemic four months out from the midterm elections. The American Action Network is pouring $2.5 million into ads in 10 House districts, including several top-tier races after the House passed a series of bills aimed at curbing the epidemic over the past month. "We thank the House for working in a bipartisan fashion to curb opioid addiction and provide resources for treatment and recovery," said Corry Bliss, the head of AAN. "However, there is still more to be done, and AAN's latest campaign urges both Republicans and Democrats to continue fighting on behalf of families across the country who are suffering because of this crisis every day." The ads, which are member-specific, feature a mother who talks about the epidemic's impact on her family and thanks members, including some Democrats for working on a bipartisan basis to pass legislation.




Trump Beats Promise to Cut New Refugees

The Trump administration beat the president's goal of trimming new refugee admissions from the 100,000 brought in by former President Obama, slashing the population by 66 percent. For the first time, the U.S. resettled fewer refugees than the rest of the world, but still more than any other country. New data from the United Nations High Commissioner for Refugees showed that the U.S. took in 33,000 refugees last year, down from 97,000 under Obama, who had pushed to raise the ceiling to 110,000. President Trump vowed to reverse that flow, raising concerns that refugees were not being vetted well by the United Nations. He pushed to cut refugees to 45,000 a year.




The U.S. Added 213,000 Jobs in June, Beating Expectations

President Donald Trump may have been "looking forward" to Friday morning's jobs report, but this time he didn't seem to tweet out any hints about its performance as the U.S. economy continued to tick upward with growth in jobs and wages in June. Total nonfarm payroll employment increased to 213,000 jobs in June, the 93rd straight month the number has gone up, the longest recorded streak. It was also higher than the expected gain of 195,000 jobs. The unemployment rate rose slightly to 4 percent, above the expected 3.8 percent, mainly due to 600,000 Americans entering the workforce.




Trump Launches $34 Billion Trade War and China 'Immediately' Fires Back

The Chinese government said Friday that it "immediately" retaliated against increased U.S. tariffs on Chinese imports as President Donald Trump's administration effectively launched a trade war with its most important trading partner. China's foreign ministry in Beijing said that tit-for-tat duties on U.S. goods took effect straight away after Washington's 25% tariff on $34 billion worth of Chinese goods kicked in at 12:01 a.m. ET on Friday. Beijing had previously flagged that China would make a "necessary counterattack" if needed on a similar amount of U.S. exports including soybeans and cars. The U.S. levies mostly target China's industrial goods and some electronic components. A long list of targeted Chinese products directly purchased by Americans such as TVs, printers and washing machines was sharply revised in June following a trade hearing. Trump is not happy with the U.S.'s large trade deficit with China and insists that Beijing has used unfair and predatory tactics such as requiring U.S. companies to hand over technology in exchange for access to China's market. China rejects the allegation.

Trump: I Would Offer Warren $1M to Prove Her Native American Heritage

President Trump said Thursday that if he were facing Sen. Elizabeth Warren (D-Mass.) during a debate, he would offer her $1 million to take a test to prove her Native American heritage. "But let's say I'm debating Pocahontas, I'll do this," Trump said during a campaign rally in Great Falls, Montana, referring to Warren by the racially charged nickname he gave her during the 2016 presidential campaign. "I'm going to get one of those little kits and in the middle of the debate, when she proclaims she's of Indian heritage — because her mother said she has high cheekbones, that's her only evidence," Trump continued. "And we will say, 'I will give you a million dollars, paid for by Trump, to your favorite charity if you take the test and it shows you're an Indian," Trump said. "And we'll see what she does. I have a feeling she will say no but we will hold it for the debates."

Manafort Judge Emerges as Skeptic of Long Mandatory Minimum Sentences

The judge overseeing former Trump campaign chairman Paul Manafort's looming trial on tax and bank fraud charges is known as a tough jurist, often snapping at attorneys for ignoring his directions and rebuking defendants he views as insufficiently contrite. But, in recent years, U.S. District Judge T.S. Ellis has begun to direct his public ire at an unusual target for a Reagan-appointed judge: laws that impose lengthy mandatory minimum sentences judges have no authority to waive or reduce. Ellis has complained directly to Congress about what he's called the "excessive" sentences required for some offenders. He's also publicly lamented the situation, as he did recently during a drug dealer's sentencing that took place in an Alexandria, Virginia courtroom packed with national media, high-powered prosecutors and others awaiting a key hearing in the case against Manafort.

Postal Service Misidentifies Statue of Liberty in Stamp Causing a $3.5 Million Mistake

It's a mistake that's costing the U.S. Postal Service $3.5 million – the Statue of Liberty Forever stamps released in 2010 didn't actually show New York's Lady Liberty. The photograph featured in the stamp design actually shows a Statue of Liberty replica outside the New York-New York casino hotel in Las Vegas. Stamps with the Las Vegas image were in circulation for at least three months before the Postal Service realized the mistake, 3 billion were printed. The Postal Service found the photograph on a stock image site and defended its decision to use it. "We really like the image and are thrilled that people have noticed in a sense," a USPS spokesman told CNN in 2011.