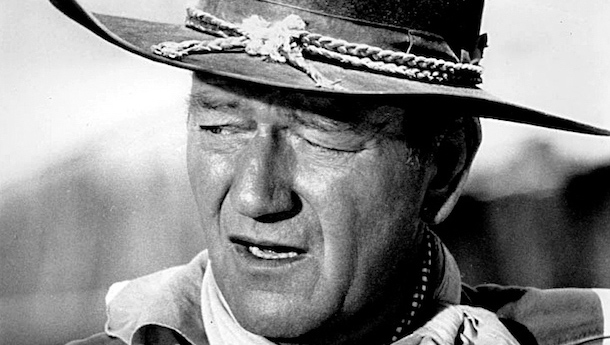 Too few Americans are qualified for the jobs available. Male working-age labor-force participation is at Depression-era lows. Opioid abuse is widespread. Homicidal violence plagues inner cities. Almost half of all children are born out of wedlock, and even more are raised by single mothers. Many college students lack basic skills, and high school students rank below those from two dozen other countries.
The causes of these phenomena are multiple and complex, but implicated in these and other maladies is the breakdown of the country's bourgeois culture.
That culture laid out the script we all were supposed to follow: Get married before you have children and strive to stay married for their sake. Get the education you need for gainful employment, work hard, and avoid idleness. Go the extra mile for your employer or client. Be a patriot, ready to serve the country. Be neighborly, civic-minded, and charitable. Avoid coarse language in public. Be respectful of authority. Eschew substance abuse and crime.
This article originally appeared on Philly.com. Click here to read the full article on Philly.com.