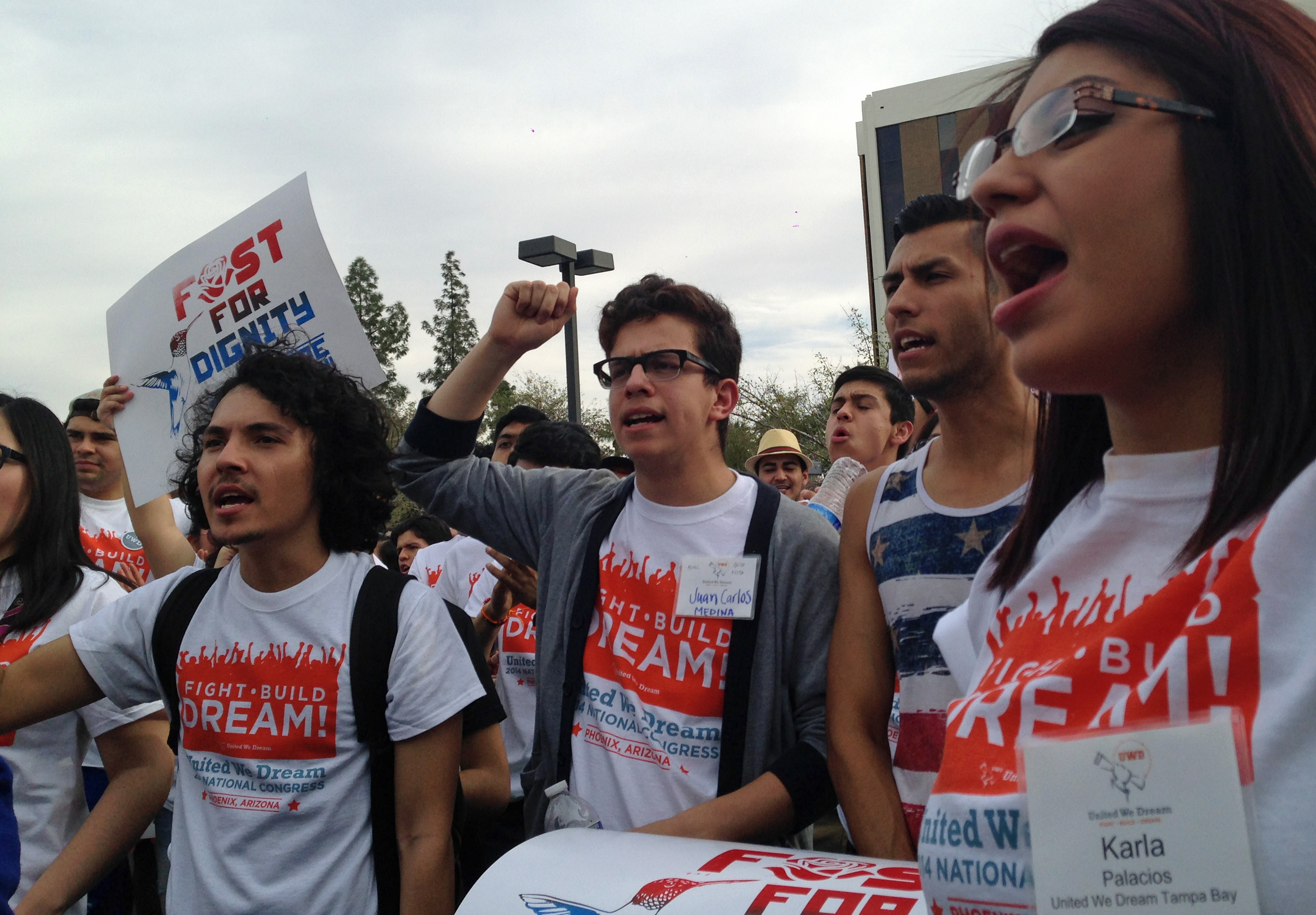 Younger illegal immigrants in Arizona make up a far larger percentage of the state's prison inmates than their share of the population would suggest, according to a new analysis.
While illegal immigrants ages 18 to 35 — a group immigration activists call "Dreamers" — are about 2 percent of of the Arizona population, they are almost 8 percent of the prison population. The over-representation by a factor of four shows that younger illegal immigrants in Arizona are far more likely to commit crimes than U.S. citizens or legal immigrants of a similar age, says John Lott Jr., president of the Crime Prevention Research Center.
This article originally appeared on Daily Caller. Click here to read the full article on Daily Caller.