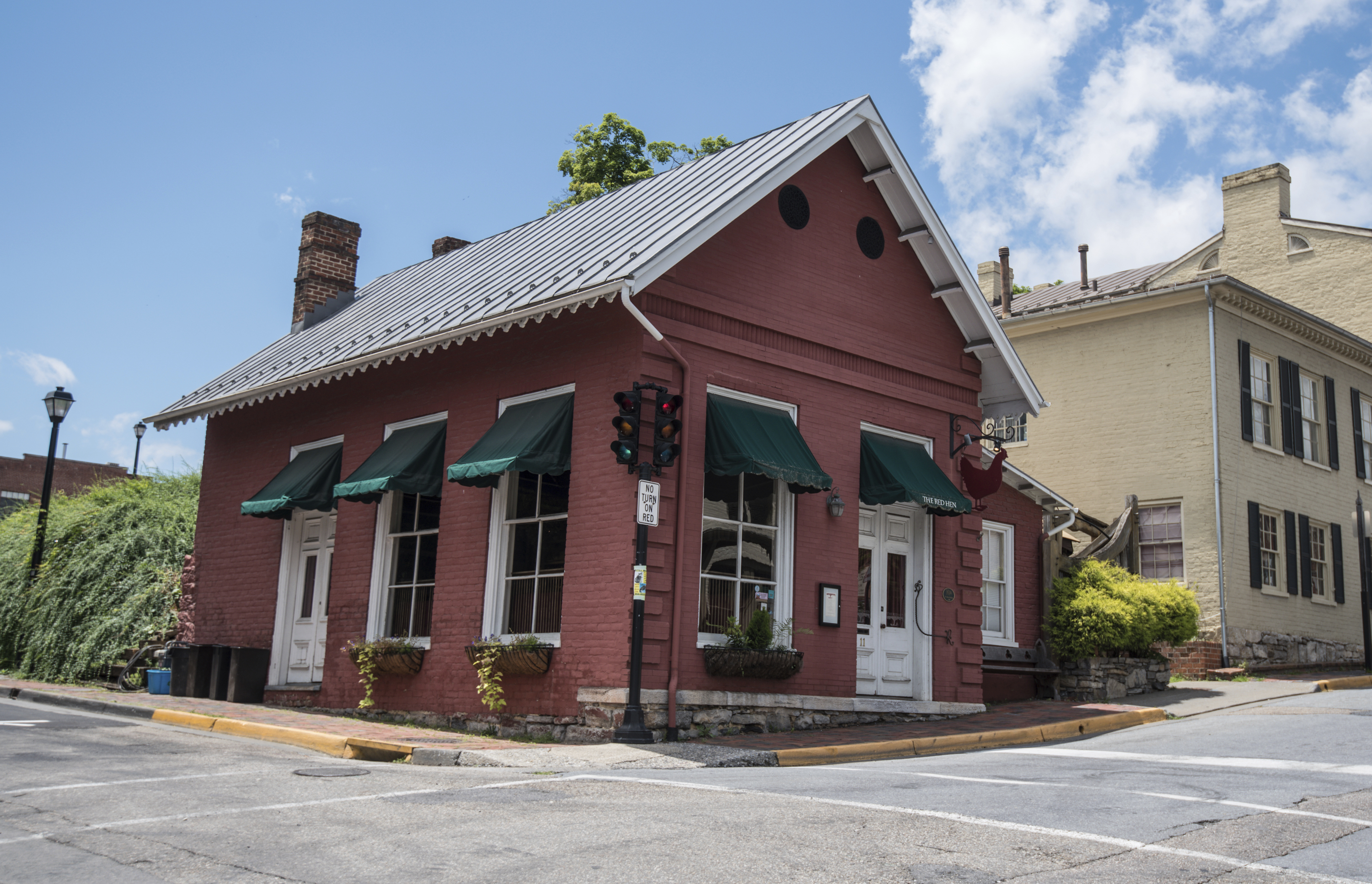 Here is the Daily Briefing for Monday, June 25, where we round up the day's biggest headlines for your perusal. Take a look.



Sarah Sanders Kicked Out of VA Restaurant

A server at the small farm-to-table restaurant in the Shenandoah Valley sent out a Facebook message saying, "I just served Sarah Huckabee Sanders for a total of 2 minutes before my owner asked her to leave." The post has since been deleted. Within hours, The Red Hen's Yelp page was inundated with both positive and negative reviews, reacting to the treatment of White House press secretary Sarah Sanders. A one-star review: "Horrible food paired with an unamerican owner. 1/10 don't recommend. Don't come here at all."

The Battle Over Immigration Continues

House Republican leaders will start the week the same way they started last week, by facing party wide insurrection over an immigration bill that has been repeatedly sabotaged by President Trump. They've promised a vote on compromise legislation that was brokered among moderates, conservatives, GOP leaders and the White House in the hopes of crafting an immigration bill that can win the votes of 218 of the 235 House Republicans. At the end of last week, multiple GOP sources said that leaders were still far short of that threshold. Leaders have so far been unable to bridge the divide.

Ex-NATO Chief Blocked from Entering U.S.

A former secretary general of NATO said Monday that he has been blocked from entering the U.S. over a visit to Iran in 2013. Javier Solana told The New York Times that his renewal application on the Electronic System for Travel Authorization (ESTA) was rejected for the first time. The system allows individuals from some countries to travel to the U.S. without having to apply for a visa. Solana, a Spanish citizen, told The Times that he believed the rejection "to be more bureaucratic than political." Solana said he traveled to Iran in 2013 to attend the inauguration of President Hassan Rouhani. He said that he will apply for a U.S. visa.

Kamala Harris Isn't Ruling Out a 2020 White House Run

Sen. Kamala Harris, D-Calif., said over the weekend that she's not ruling out the possibility of a White House run in 2020. "I don't know, I don't know," she told MSNBC. "I'm not ruling it out." Harris said that right now she's focused on the 2018 midterm elections and immigration policy, but don't be surprised to see her on the 2020 presidential election ballot.

Democrats Push to Abolish ICE

Democrats have said the agency should be abolished because of the role it plays in apprehending illegal immigrants. Candidates like former "Sex and the City" star Cynthia Nixon, who is running to replace New York Gov. Andrew Cuomo and recently called ICE a "terrorist organization," say the agency should be abolished after implementing the Trump administration's policy to separate undocumented migrant children from their families. Over the weekend Sen. Bernie Sanders said he disagrees with the idea of abolishing ICE. Sanders told CNN's "State of the Union" that, "What we need is Trump to sit down with members of Congress and work on a national program which deals with a serious issue."



DOJ Delivers Russia Probe Documents to Congress

The Department of Justice has given additional classified documents related to the Russia investigation to House Republicans, some of whom said the materials are insufficient. A spokeswoman for Speaker Paul Ryan (R-Wis.) told The Associated Press that officials provided more than 1,000 documents related to the origin of the FBI's investigation into Russian meddling in the 2016 election. AshLee Strong told the AP that the DOJ will receive additional time to provide other outstanding documents requested by House Republicans.

Maxine Waters: God Is on the Side of People Driving Trump Officials from Restaurants

Congresswoman Maxine Waters claimed that God was on the side of people who drove Trump officials out of restaurants during a speech at a "Keep Families Together" rally on Saturday. She explained, "Already you have members of your cabinet that are being booed out of restaurants. We have protesters taking up at their house who are saying, 'No peace, no sleep. No peace, no sleep.'" Waters began her speech with a call for President Donald Trump's impeachment, saying that he's lied. She said that the recent pushback against Trump was the result of Americans fed up with his policies.