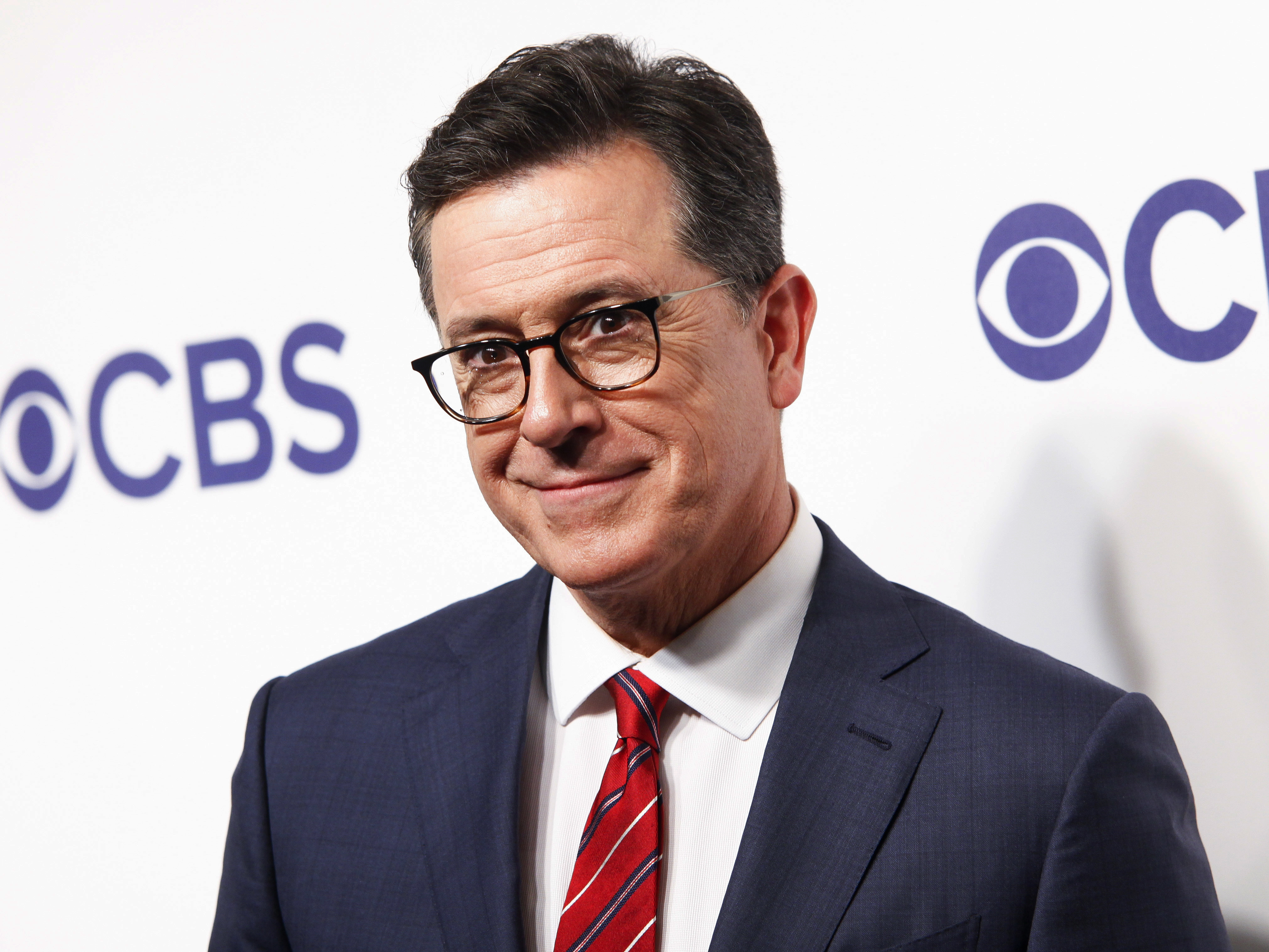 Here is the Daily Briefing for Wednesday, June 6, where we round up the day's biggest headlines for your perusal. Take a look.


Stephen Colbert Presses President Clinton on His "Today" Show Interview

On Tuesday's episode of "The Late Show," Host Stephen Colbert asked Bill Clinton about the comments he made about Monica Lewinsky. Clinton walked back his original comments from "Today" by saying it "wasn't my finest hour." Clinton went on to say "that was a very painful thing, that happened 20 years ago, and I apologize to my family, to Monica Lewinsky and her family, and to the American people — I meant it then, I meant it now."

Dennis Rodman Will Be in Singapore During U.S.-North Korea Summit

Former NBA player, Dennis Rodman, will be in Singapore during Trump's summit with North Korea. The New York Post reported yesterday that Rodman will be flying to Singapore on June 11. The Post also said that there's a possibility that Rodman will be a part of the summit. Kim is supposedly a "friend for life" to Rodman. The NBA Hall of Famer has been to North Korea multiple times, and in the last year, gave Kim "The Art of the Deal" in order to help better understand Trump.

Pew Research Poll: Almost Seven-In-Ten Americans Have News Fatigue

A Pew Research Poll conducted from Feb. 22 to March 4, 2018, shows that 68% of Americans polled feel worn out by the amount of news there is these days, 30% say they like the amount of news they get. The 68% who are "worn out by the amount of news" expressed feelings of information overload is in line with how Americans felt during the 2016 presidential election when a majority expressed feelings of exhaustion from election coverage.

Is Mueller's Team is Trying to Frame Trump?

Rudy Giuliani who is serving as Trump's lawyer said on Wednesday that Mueller's team includes "13 highly partisan Democrats ... (who) are trying very very hard to frame him to get him in trouble when he hasn't done anything wrong." Giuliani is at a conference in Tel Aviv and said if necessary the president has the right to pardon himself, but there won't be any need to because he's innocent.

Job Openings Outnumber Jobless Numbers for the First Time

The Bureau of Labor Statistics reported Tuesday, that American job openings hit a record high of 6.7 million in April 2018. The agency started keeping track of job openings in 2000. Comparatively, there were more than six jobless workers per one open job during the worst of the recession.

Kelly Sadler, Aide who Mocked McCain has been Ousted by the WH

White House deputy press secretary Raj Shah commented that "Kelly Sadler is no longer employed within the Executive Office of the President." Sadler, made the insensitive comment last month saying that McCain's vote on CIA nominee Gina Haspel didn't matter because "he's dying anyway". The White House didn't deny she had made the remark and issued a statement at the time praising McCain, who is suffering from an aggressive form of brain cancer.

Left-Wing CNN Pundit Says the National Anthem is Problematic

While responding to a report President Trump plans to continue complaining about national anthem protests during the lead-up to the 2018 midterm elections, CNN pundit Angela Rye, said that "The national anthem is problematic in and of itself." Rye also said that player demonstrations during the anthem would not dissipate until the matter of police brutality was addressed by the White House. "The bottom line is we have an opportunity to say, 'This is something that's bothering me and until this country serves me the same way that it serves so many other people, I have a right to protest.' And you should pay attention to what those issues are if you're a real leader," Rye stated.