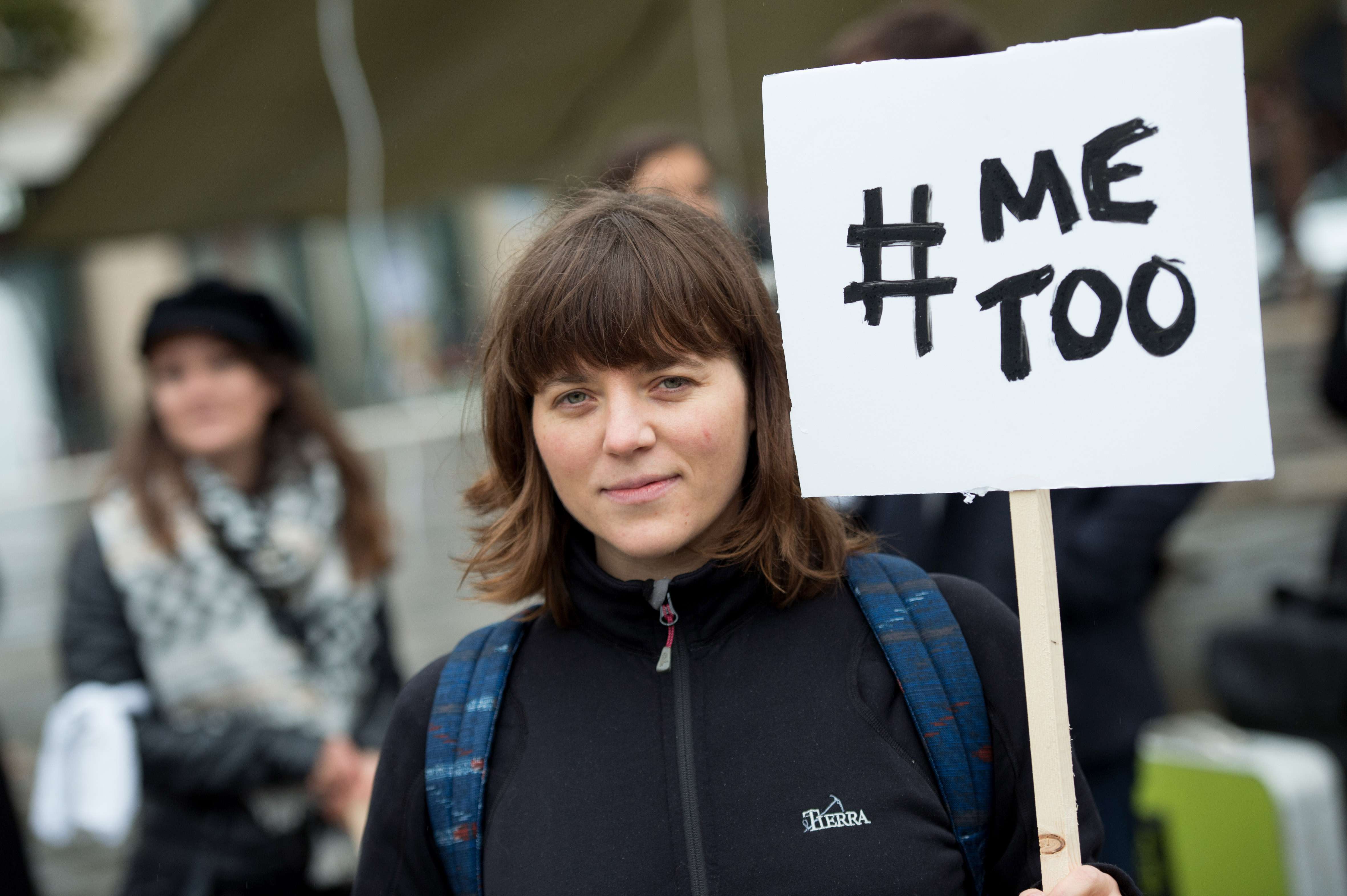 Today,
TIME
named their 2017 Person of the Year, only this year there was no singular person chosen. Instead, the magazine chose to honor a "movement that has no formal name. But now they have a voice."

This year's 2017 Person of the Year went to "The Silence Breakers." Women (and some men) who came forward with allegations of sexual assault, harassment, or misconduct and would not be silenced into submission.
This article originally appeared on VH1. Click here to read the full article on VH1.