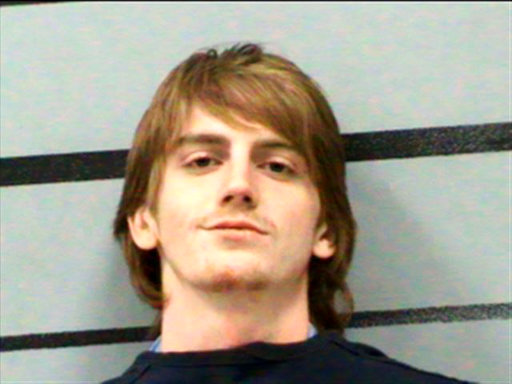 A Texas Tech student accused of shooting and killing an officer at the police station on campus was caught late Monday and is now in custody, police tell local media.
The suspect, identified as Hollis Daniels, had been brought to the police station after a welfare check when he suddenly shot and killed the officer earlier in the evening before bolting from the scene, officials said.
This article originally appeared on Fox News. Click here to read the full article on Fox News.