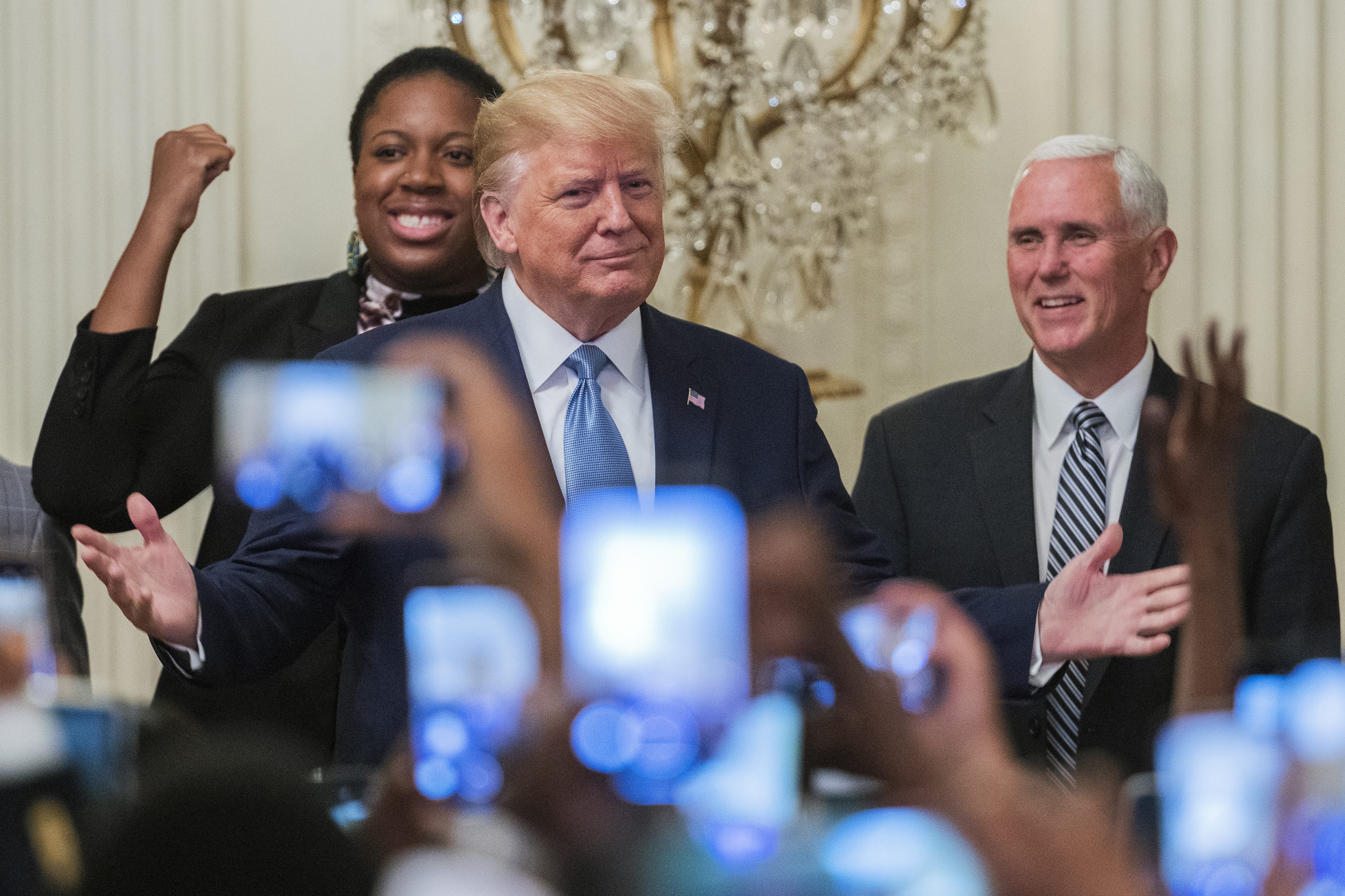 President Trump never folds 'em, ignoring Kenny Rogers completely. The river boat gambler President now believes the impeachment deal is his straight-flush to reelection.
Let's examine his perspective.
From the outset of his presidency, Donald Trump has believed that Barack Obama, Joe Biden, and Hillary Clinton all did unethical, perhaps illegal things, and have gotten away with them. In '
The United States of Trump
,' I document how President Obama knew in August of 2016, that Russia was trying to infiltrate the Trump campaign. The US Intelligence services thoroughly briefed the White House about the intrusion.
Mr. Obama keep that secret.

Mr. Trump remains furious about it, believing the Obama administration was trying to set him up - and that they succeeded - Robert Mueller was appointed to take Trump down.
This deep-seated belief on the part of President Trump has caused him to seek payback through the Justice Department's investigation's of the 2016 election. That's what prompted Mr. Trump's call to the President of Ukraine. Donald Trump wants information that might "expose" corruption within the Obama administration and he doesn't care where it comes from.
Enter former Vice President Biden, whose official dealings with Ukraine and China enriched his son. While CBS News among others continues to incredibly put forth there is "no evidence" that Biden used his position for family benefit, his own words on Ukraine contradict the dishonest spin.
President Trump is not a subtle man and he is taking a major gamble by seeking to expose "corruption" in the Obama administration. The media will never acknowledge any wrongdoing took place under Mr. Obama no matter what information and evidence comes out.
Also, the nation's press is heavily invested in destroying Donald Trump and will not admit he was abused in any way.
Therefore, the press is saying that Mr. Trump is attempting to subvert the 2020 election by his attempts to gather information about corruption. Democrats are using that point of view to drive impeachment proceedings in the House. Because President Trump will certainly benefit by Biden's diminishment, this argument has traction.
Donald Trump understands the media narrative but believes he can persuade the American people that it is false - that Mr. Biden is corrupt and he, the President, is a hero in his effort to expose that. Already, Joe Biden's approval ratings and donations are declining so, initially, the President may be winning.
By the way, Mr. Trump's campaign money is rising.
As for the actual impeachment, no one knows how it will play out. Donald Trump believes many American voters will be angered by it and support him against the democrats. He sees impeachment as a ticket to reelection.
It's a huge gamble, that outlook. But Mr. Trump has run the table before.