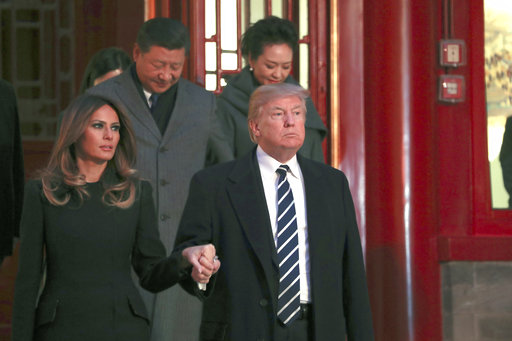 President Trump said Tuesday in South Korea that "good progress" is happening on North Korea and he urged the regime to "come to the table" and "make a deal."
Trump, speaking at a joint press conference in Seoul alongside South Korea President Moon Jae-in, said it "makes sense" for North Korea to talk with the U.S. and its allies.
This article originally appeared on Fox News. Click here to read the full article on Fox News.