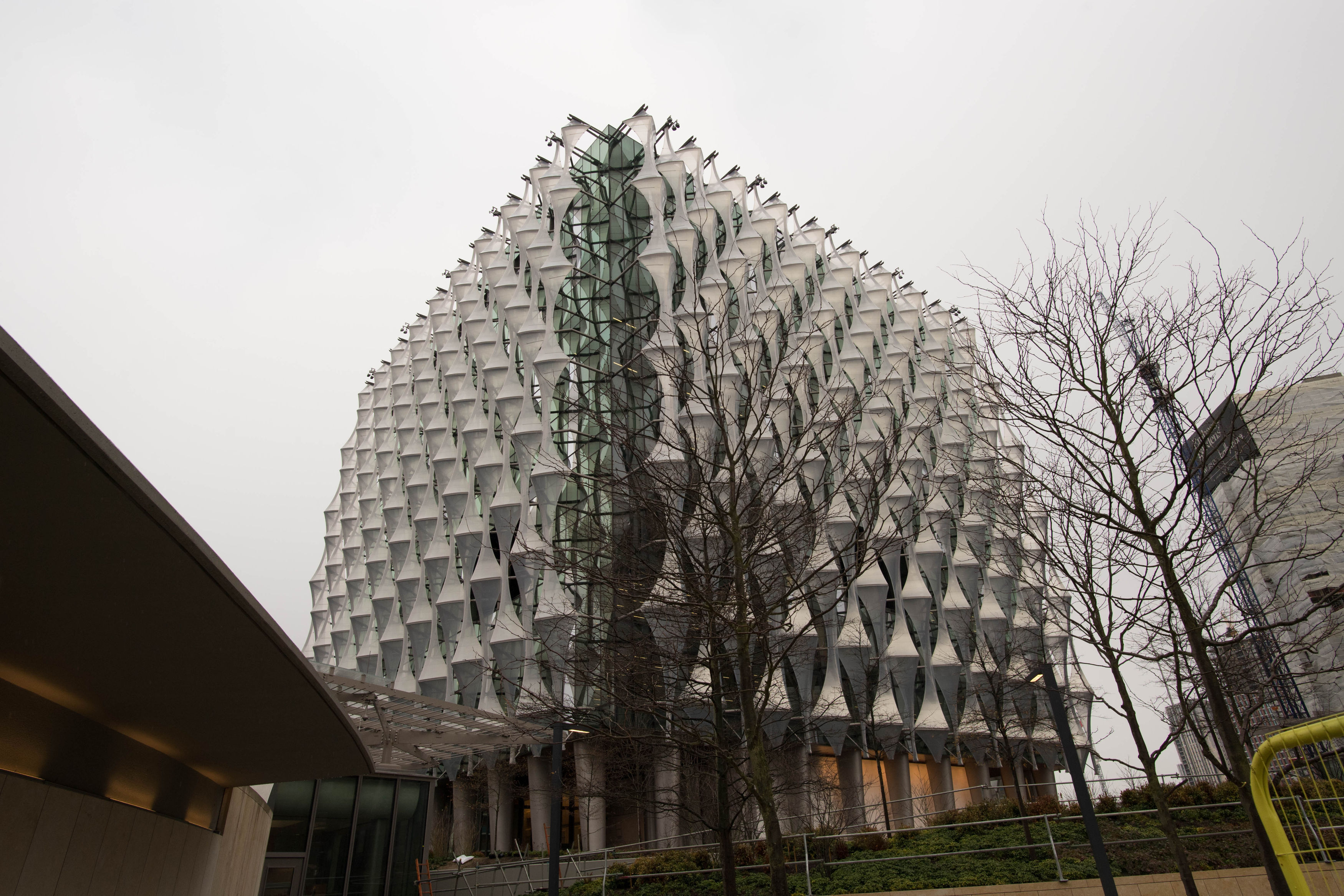 U.S. President Donald Trump canceled a trip to London scheduled for next month to open a new embassy, blaming Barack Obama for selling off the old one for "peanuts" in a bad deal.



The American flag was this month removed from the U.S. embassy in Grosvenor Square as part of the move to a location on the South Bank in a $1 billion construction project.




WHAT DID DONALD TRUMP SAY?
"Reason I cancelled my trip to London is that I am not a big fan of the Obama Administration having sold perhaps the best located and finest embassy in London for 'peanuts,' only to build a new one in an off location for 1.2 billion dollars. Bad deal. Wanted me to cut ribbon-NO!"


This article originally appeared on Reuters. Click here to read the full article on Reuters.