No Spin News | Friday, January 19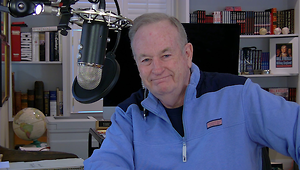 Yes, conservative districts like the one in Wisconsin flipped to the Democratic Party but it's more than that. It's women voters. There is a concerted effort on the part of the left, and the media helps in this, to alienate women from the Republican Party and especially from Donald Trump.
Click here to become a Premium Member.
Free No Spin News Excerpts