No Spin News | Wednesday, November 22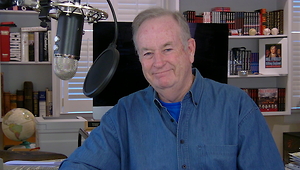 Now, the presumption of innocence in our country is long gone. Long gone. If you're accused, you're guilty in the eyes of many Americans, particularly if you're a Democrat and the Republicans are looking at you or vice versa.
Click here to become a Premium Member.
Free No Spin News Excerpts