No Spin News | Tuesday, January 23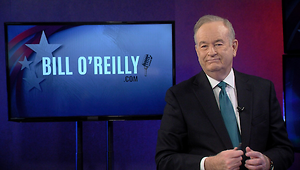 So the shutdown was hooey because it was driven by the Democrats. The party wanted immigration reform, but above and beyond that, they wanted amnesty for 700,000 so-called Dreamers, illegal immigrants who came here as children or teenagers, brought here by their illegal immigrant parents.
Click here to become a Premium Member.
Free No Spin News Excerpts