No Spin News | Thursday, November 23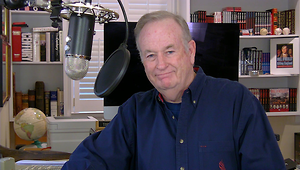 Most politicians would just sit it out. Right? They don't want to get in the media spotlight and then be accused of whatever, as the president is experiencing today. So Trump is not a politician. He is basically a gut fighter. And he does not want another Democrat in the Senate.
Click here to become a Premium Member.
Free No Spin News Excerpts