No Spin News | Sunday, September 24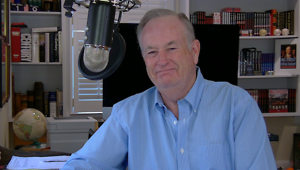 This is a big, big story and bigger than what it initially appears to be because there are charges that all throughout the Obama administration wiretapping was going on, perhaps illegally. And there are lawsuits in play about it. Media doesn't cover it.
Click here to become a Premium Member.
Free No Spin News Excerpts