No Spin News | Monday, December 18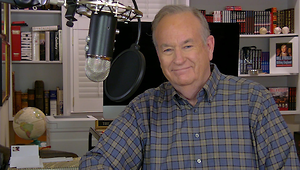 Now, the reason that the far-left and the media hate Donald Trump is because he stands opposed to the progressive agenda of Barack Obama. That's it. If you want to boil it down. They don't like his style. OK. But it's more than that.
Click here to become a Premium Member.
Free No Spin News Excerpts